T.I. wants nothing to do with Gucci, and he wants you to turn your back on them as well.
Earlier this week, the luxury Italian brand released a black sweater that can be pulled over the face and has big red lips on it.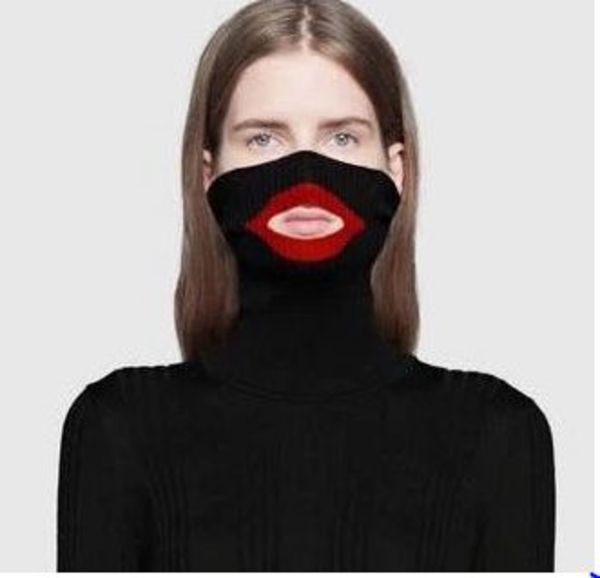 Some thought the sweater was a symbol of blackface, and Gucci got slammed on social media and issued an apology. The luxury brand also pulled the sweater from its physical and online stores.
"Gucci deeply apologizes for the offense caused by the wool balaclava jumper," the statement read. "We consider diversity to be a fundamental value to be fully upheld, respected and at the forefront of every decision we make."
Tip wasn't having it, though and said the folks at Gucci should've known better, so he called for a boycott.
"Apology not accepted," he wrote. "We ain't going for this 'oops my bad I didn't mean to be racist and disrespectful towards your people' sh--!!! Y'all knew wtf y'all was doin."
This this isn't the first boycott Tip called for. He told people to stay away from Starbucks last year after two black men were arrested at one of its Philadelphia locations for not immediately buying something.
But ironically, a spokesperson for Melania Trump wanted people to boycott the rapper when he had a woman who played Melania strip.
Will you follow Tip's lead and boycott Gucci?
Discuss