Thanks to Bizzy Bone, the Thugs-N-Harmony Three 6 Mafia Verzuz featured an onstage altercation.
That wasn't all that was bothering Verzuz founder Swizz Beatz about the event.
Swizz Tweeted out a series of complaints about the rap battle.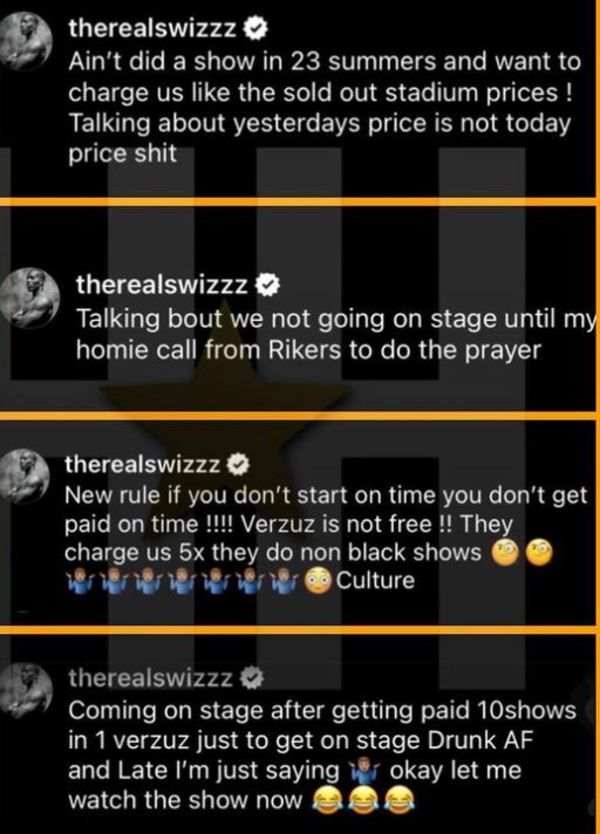 "Ain't did a show in 23 summers and want to charge us like the sold out stadium prices! Taking about yesterdays price is not today price shit. Talking bout we not going on stage until my homie call from Rikers to do the prayer. New rule if you don't start on time you don't get paid on time!!! They charge us 5x they do non black shows," Swizz typed. "Coming on stage after getting paid 10shows in 1 Verzuz just to get on stage Druk AF and Late I'm just saying, OK let me watch the show now."
What do you think about that?
Discuss