If you're not familiar with SWIPEGod RR, he is the CEO of Swipe Records in Atlanta and is most recently known for threatening Young Chop, and allegedly having his house shot up.
Now he's back in the news, and things are getting pretty hectic for him.
Swipe's friend CEO Bezzall of Memphis was robbed and murdered yesterday in Washington D.C. while gambling. After hearing the news, Swimpe took to his social media to air out the killers.
In a series of Instagram Stories and IG Lives, Swipe made it clear that he had $100,000 for anyone who would bring the killers to him.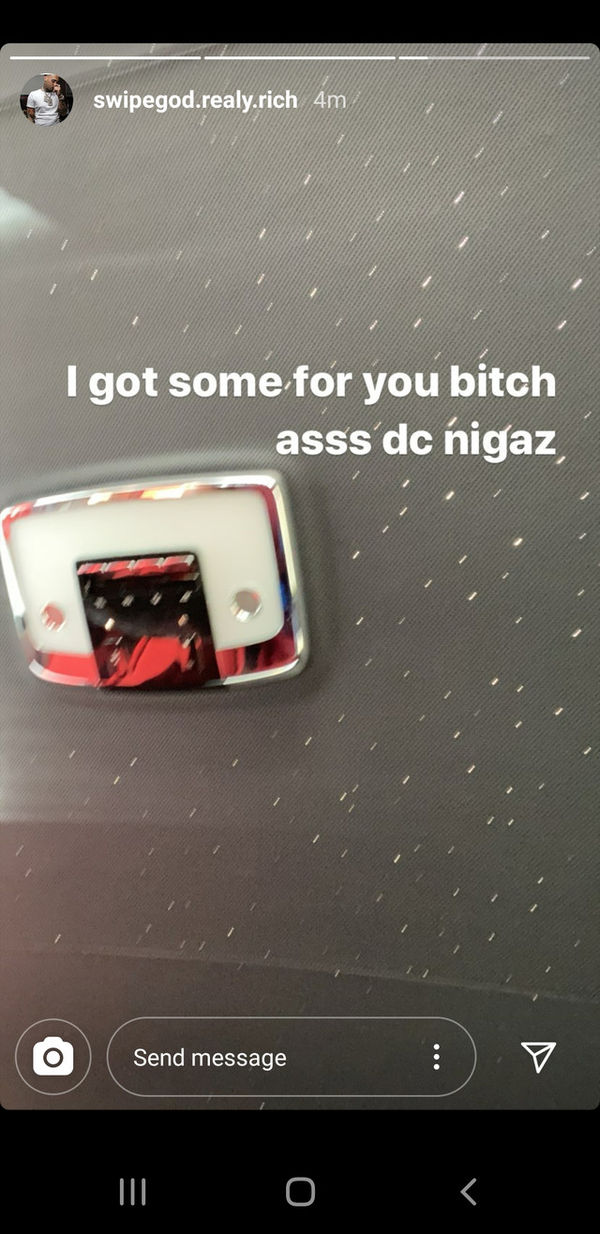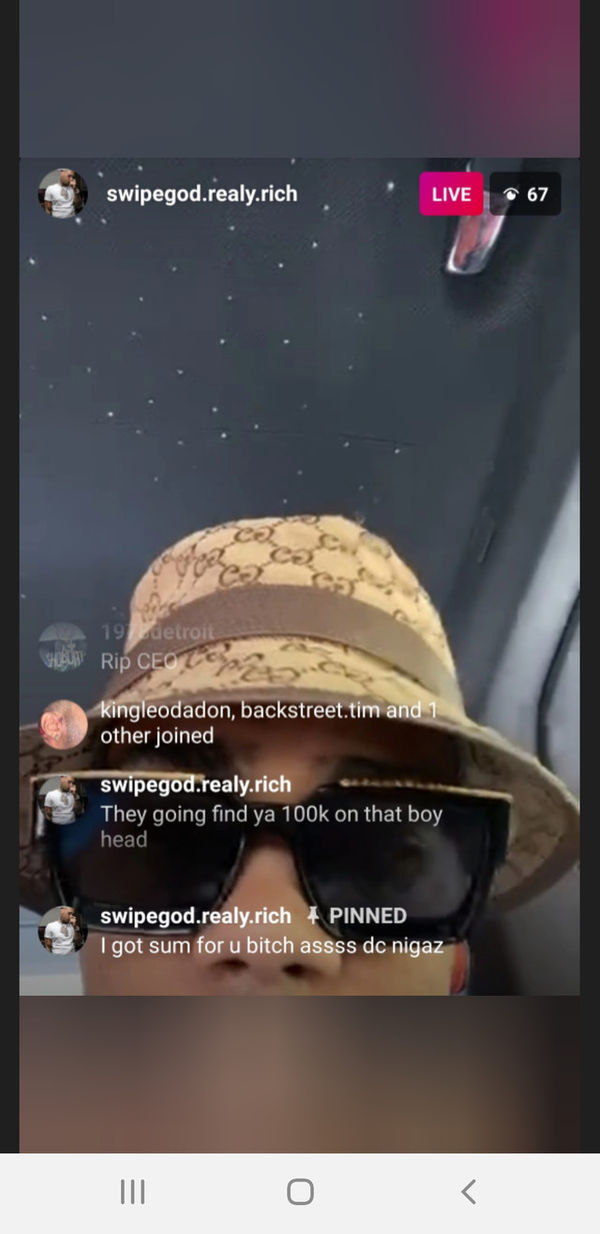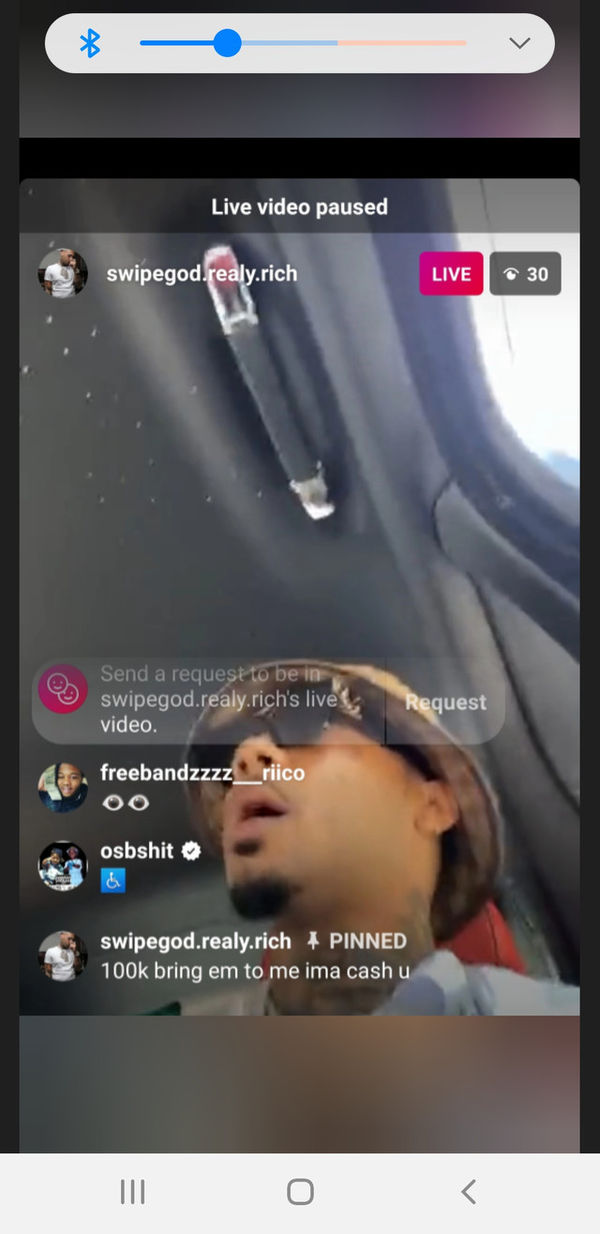 If that wasn't enough, there is footage floating around allegedly showing Swipe getting into an altercation in the mall, in which he pulled out a large gun from his friend's backpack.
Were not exactly sure what happened, but it looks like the cops stepped in and calmed him down.
As of now, we aren't sure if Swipe was arrested or not.
Discuss