A student at Ridgewood High School in New Port Richey, Florida threatened to shoot up the school if Lil Uzi Vert doesn't drop 'Luv is Rage 2.'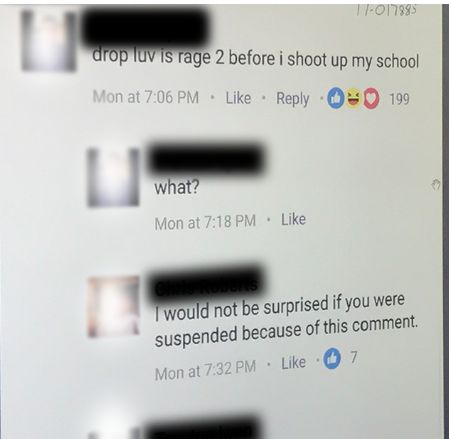 When police caught wind of the post, they interviewed the 16-year-old at his mother's home, where they found two firearms in a lock box. The teen was arrested for false reports of hoax/threats to do violence with a firearm to a school.
This incident connects Vert to his hero Marylin Manson, whose music was notoriously linked to the Columbine shooters.
Luckily nobody was hurt in this latest threat. Instead, it seems like somebody screwed up his life just to promote a Lil Uzi Vert album.
Discuss