Miami stripper Alexis Salaberrios says that somebody called Tekashi 6ix9ine a rat and she paid the price.
According to Salaberrios, who's suing 6ix9ine, she was dancing at the Gold Rush Cabaret last weekend when another patron hurled the term "snitch" at 6ix9ine.
6ix9ine responding by tossing a bottle of champagne at his critic. The bottle missed its mark and struck Salaberrios in the dome, causing a trip to the ER and staples in her head.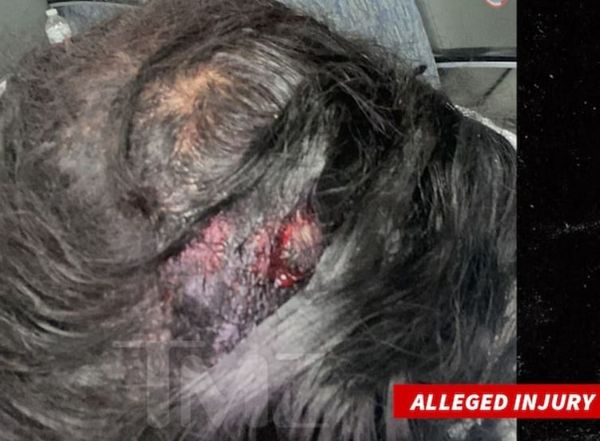 After the incident, the club staff escorted 6ix9ine out and pressured her not to call the police.
She's suing the club in addition to 6ix9ine.
6ix9ine's busy lawyer Lance Lazzaro called it a money grab and claimed the club's security cameras would exonerate his client.
Discuss