By now, you've heard Yo Gotti's 'Down In The DM' single'. It's a #1 hit on Billboard's R&B/Hip-Hop Airplay chart and doesn't seem to be slowing down. The single came from his September '15 mixtape The Return and it gave Gotti the leverage needed to drop The Art Of Hustle, the follow-up to his 2013 album I Am.
The Art of Hustle is basically what you'd expect from Gotti. We've heard him talk about living/growing up in Memphis, but "My City" keeps it minimal with just a guitar backing his lyrics. There's the first ever Gotti and E-40 collaboration with "Law." Other guests include Pusha T, 2 Chainz, Lil Wayne, Future, and more.
Stream it below, then purchase on iTunes.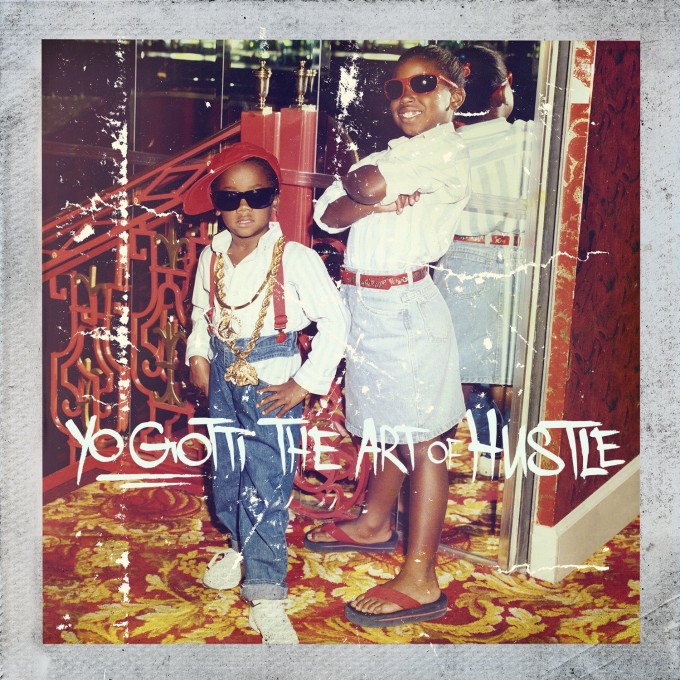 Discuss