Can you believe that Kevin Gates has finally released his debut album? It almost doesn't feel like it since he's been putting out projects on iTunes since 2013. He now faces the struggle of trying to differentiate this from a retail tape like Luca Brasi 2.
In order to do so, Kevin keeps Islah, named after his daughter, for himself. No guest features grace the album. There's a new single, "Jam," featuring Ty$, Trey Songz and Jamie Foxx that's available to purchase separately, though. Other than that, you're getting 100% of him.
Listen to the stream below, then purchase on iTunes.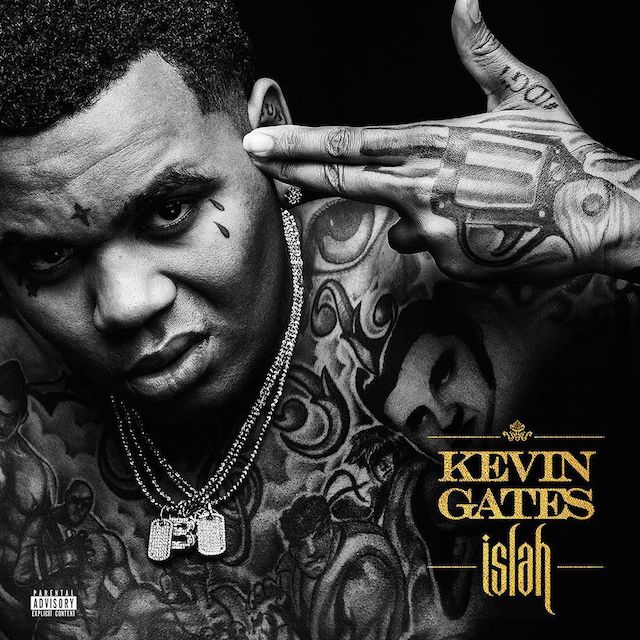 Discuss