Soulja Boy keeps making business moves.
Erlier this week, the rapper announced that he signed Tom Hanks and Rita Wilson's son Chet Hanks to his SODMG label. He also signed New Jersey rapper Skinnyfromthe9 in July.
Now, Soulja is claiming that he bought an old school video game company Atari.
"I'm now the owner of Atari," he said. "I own the video game Atari ... We are about to sell the company for $140 million ... Atari reached out...I just signed two deals with Atari. I'm the owner. The first rapper to ever own a video game company."
How would you rate SB's buying of Atari on a scale of one to cap?
Atari says cap.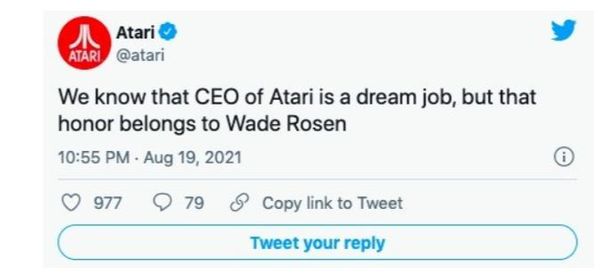 Discuss