Soulja Boy wants his credit.
Whether it be for Drake's flow, 6ix9ine's troll, or 50 Cent's internet acumen.
In a recent interview with Real 92.3 in Los Angeles, Soulja cited Fif as his big influence. But he added that 50 bite him when it came to websites.
"50 Cent, Get Rich Or Die Tryin'. That was the first CD I bought," Soulja said when asked who he looked up to when he entered the rap game. "That's why I signed to Interscope, I was just with 50 in New York. He got the Roi, his new champagne. I like that. Power, I like that. 50 always been a boss, G-Unit," Soulja said. "But 50 copied me too. He made ThisIs50.com from SouljaBoyTellEm.com. He'll tell you that."
50 became the latest artist to pay respect to the Fabolous Draco when he agreed with Soulja's assessment.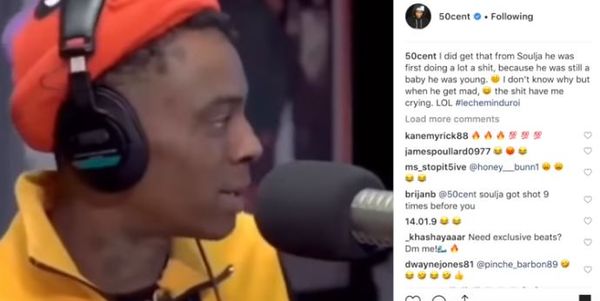 "I did get that from Soulja he was first doing a lot a shit," 50 admitted. "Because he was still a baby he was young. 🤨I don't know why but when he get mad, 😆the shit have me crying. LOL."
Of course, 50 has a long history of behaving affectionately toward Soulja.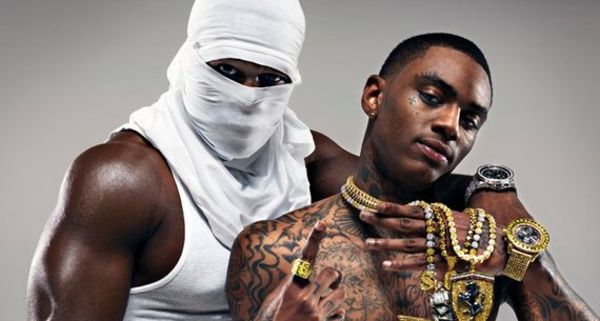 Discuss