Soulja Boy's been rocking Gucci headbands -- possibly the same Gucci headband -- for some time.
No more.
The Fabolous Draco has joined T.I. in boycotting the fashion house over this unfortunately designed sweater.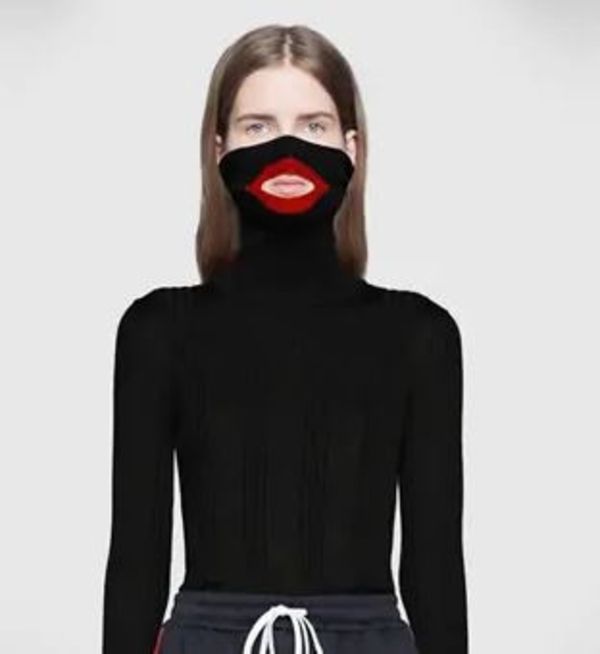 Big Draco aka Soulja Boy retired for wearing GUCCI.....#GUCCICancel pic.twitter.com/TyRxtuz2nx

— HIPHOP CROWN NATION ✪ (@hiphopcnation) February 9, 2019
"Until further notice, Gucci is canceled. I'm shocked and I'm appalled. And I feel disrespected. I supported ya'll brands. I spend hundreds of thousands of dollars, and y'all came out with a shirt with black face. Gucci is canceled. We only rocking Fendi headbands," Draco declared.
That means Soulja is Fendi's problem now.
Discuss