Soulja Boy had his fans shook earlier this week when he posted a snap chat of his swimming pool with the caption "I'm going to die soon. I enjoyed my life."
Folks wondered if he was suicidal, or if the 25 year old had come down with a deadly illness.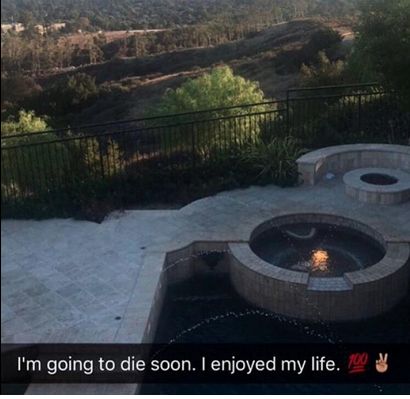 Yesterday, the Love & Hip Hop star apologized for freaking everyone out, and explained he was just under a lot of stress. Instead of water features, this time he used his fancy cars to make his point.
Soulja Boy recently broke up with his Love & Hip Hop costar Nia Riley, and that may have contributed to his feelings of dismay.
Well, he'll always have 'Crank That'.
Discuss