A girl named Kristen's mom sat next to Rich Homie Quan on a plane.
Mom reports he's a talkative fellow.  While she didn't really know who RHQ was, she figured her daughter, who's a freshman in college, did.
So she texted her about her celebrity encounter. She also ended up sending Kristen a joint selfie with her new rapper friend. It came on RHQ's phone, because you know how moms are with technology.
Best/most random text message i have ever recieved. My mom is amazing, and so is @RichHomieQuan #Bonnietheballer pic.twitter.com/NZgBXhVOGB

— kristen (@kreeestenn) March 13, 2016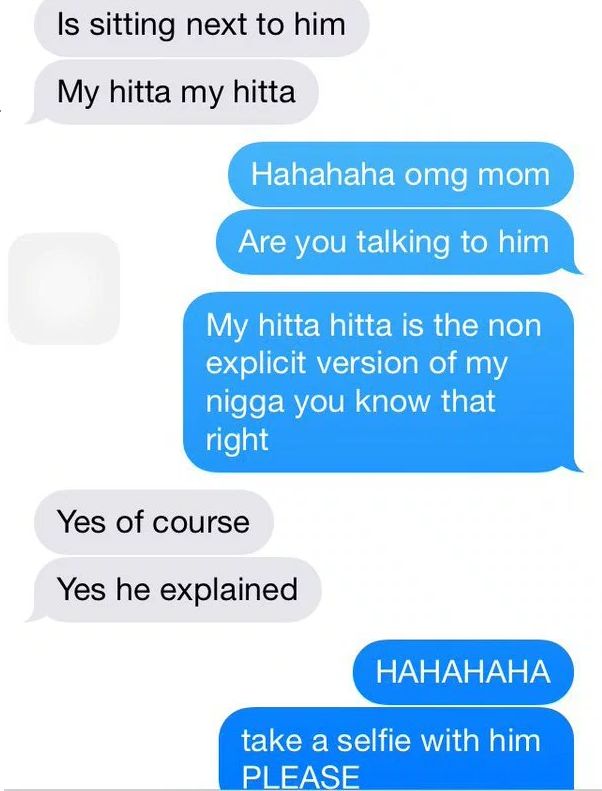 Discuss