The lyrics of the Slim Jesus viral hit 'Drill Time' are pretty aggressive.
But since nobody knew who the 18-year old from Hamilton, OH was when it dropped, all the threats he spit were pointed at imaginary rivals.
Now Slim has real rivals. And despite saying he's an entertainer who ain't about that life, he's been spitting venom in their direction.
First in an iPhone aided freestyle he did for DJ Booth.net.
"Drill shit, you ain't bout that / Big band you can't count that / I'm sippin' lean with that loud pack / Told me to freestyle so I spit crack / Drill Time done blew up, I'ma have to make a part 2 / Part 1 got all these rappers mad 'cause all you bitches is fufu / Get on the track talking drill shit then say that's what you really do / In that case, I'm finna pull up and say shit 'cause it sound cool," he raps from his iPhone.
Additionally, the confident youngster just challenged the haters to pull up on the now-notorious Frank Block Is Slim playing with too much fire?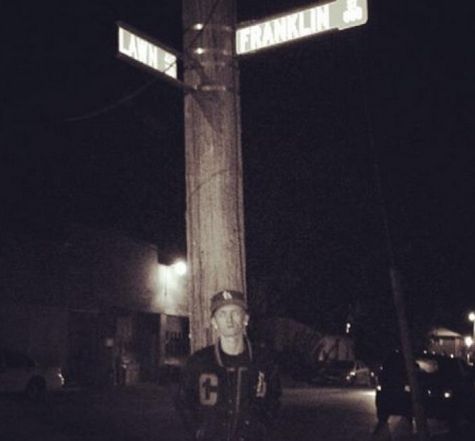 Discuss