Late at night on Monday, April 30th, The Slump God had used Instagram to let us know his new project, "Book Of Eli" was ready to stream. However, shortly after, came a turn of events. (See below).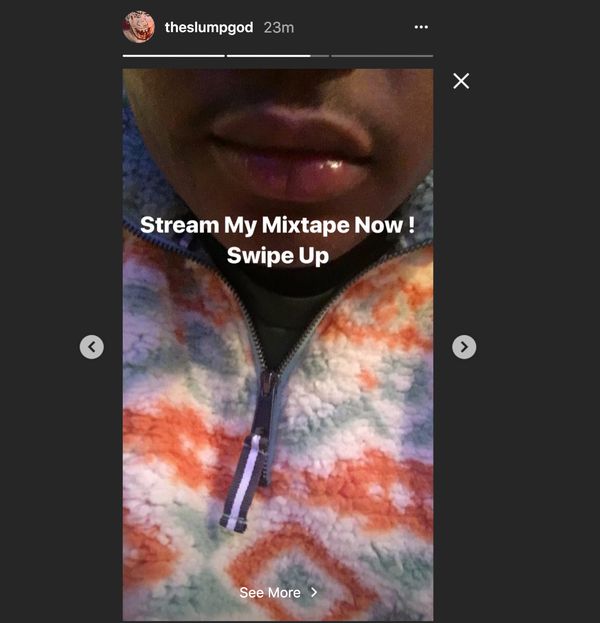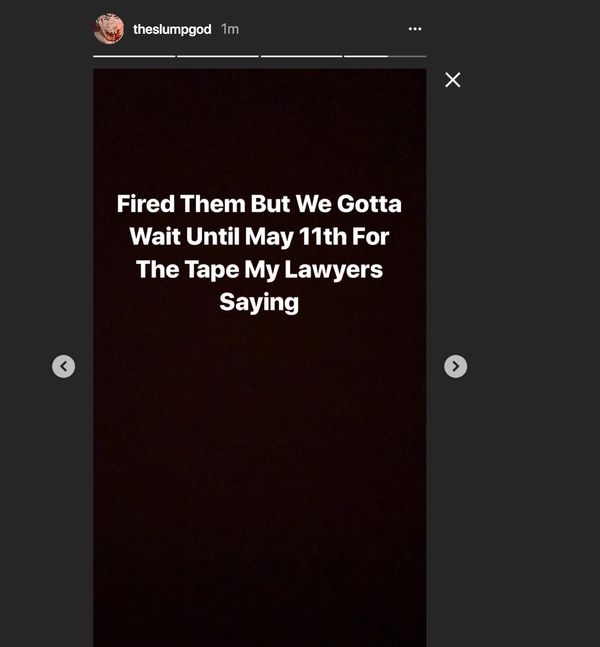 It was a short-lived moment of happiness for the fans as Slump ultimately lets us know we would have to wait an extra twelve days for the official drop.
This hasn't been the only set-back for Slump, unfortunately, he's also been battling an unidentified disease that he decided to share the news about with his fans as he went through heart surgery.
We hope Slump gets well, and, today, we're happy to receive his new body of work through the turmoil.
Listen to "Book Of Eli" featuring ten cuts and appearances from Rich The Kid, Ronny J, SahBabii, and Danny Towers now!
Discuss