Shaquille O'Neal was not only an incredible basketball player, but he was also a rapper with a platinum album and had a lot of involvement in the hip-hop culture.
As such, he was able to meet a lot of famous rappers.
In an interview with Complex that dropped today, Shaq discussed running into Tupac one time when Pac was wearing his Orlando Magic #32 Jersey.
It was the same day and jersey in the infamous picture below.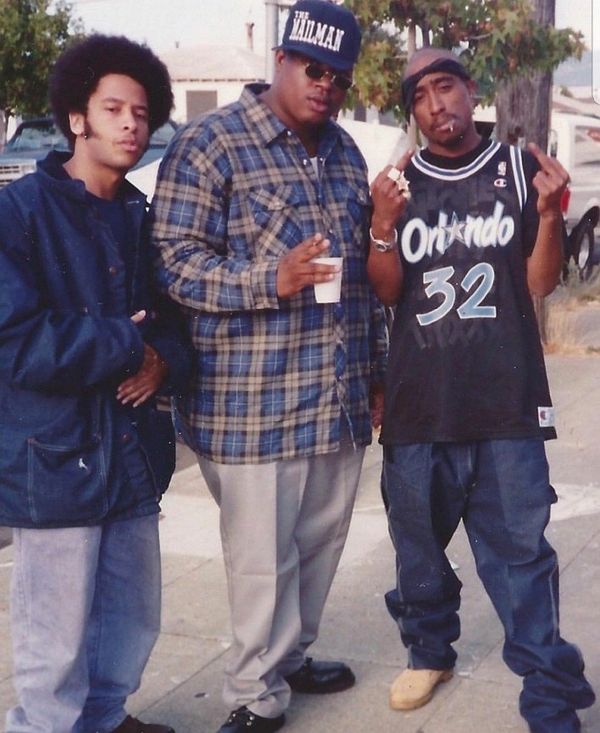 "I saw him that night he had the jersey on. And I just gave him a hug. I just gave him dabs. He was like, 'Wassup, Dies?' And I was like, 'Wassup, 'Pac?' and that was it. I used to see him all the time in L.A but never got the chance to sit down with him and conversate," Shaq said. He added that even though it was L.A. and they moved with their own people at the club, he said it was always love."
But that's not the only person, Shaq says Biggie was wearing his Los Angeles Lakers Jersey one time they met.
"I know most rappers love basketball so I know that. I try to give them the same enjoyment they gave me. I'mma have to go with 'Pac. And I think Biggie wore a Laker jersey one time so probably those two."
Discuss