Kanye West's new album The Life Of Pablo has already had at least two covers.
And given it's yet to have a physical release (and may never have one) it could well have more.
One of the covers so far featured the ample bottom of model Sheniz Halil. Although 'Ye didn't ask Halil's permission to use the image of her posterior, she says she's thrilled with the attention it's bringing.
Here are some more photos of the 28 year old, who was Miss Swimsuit USA London 2014.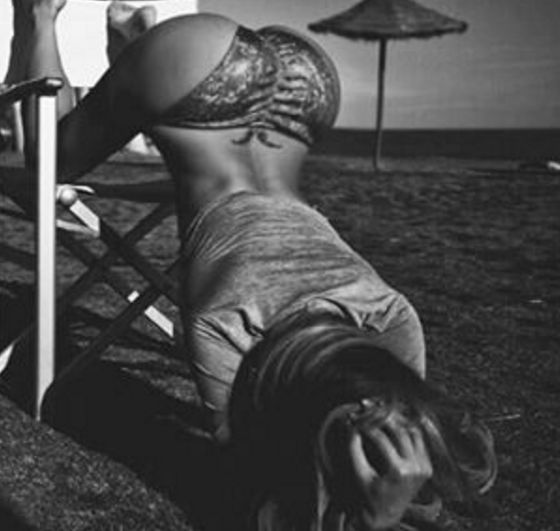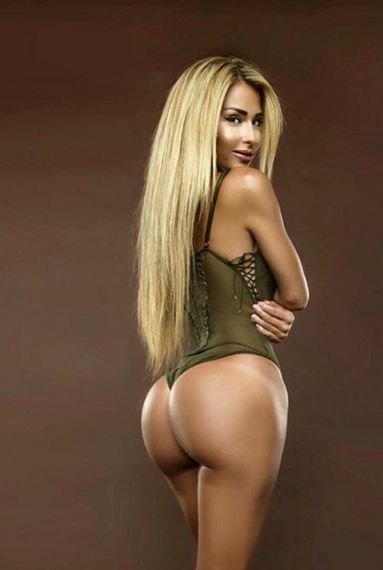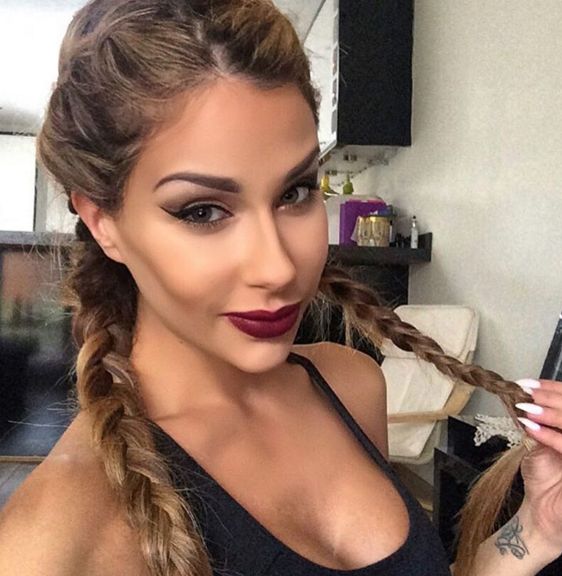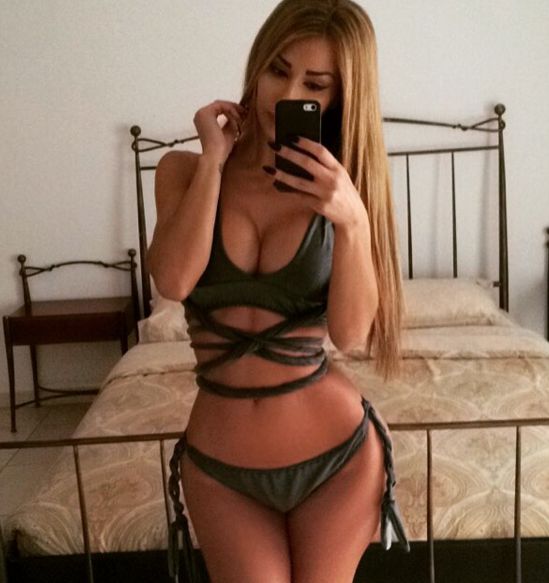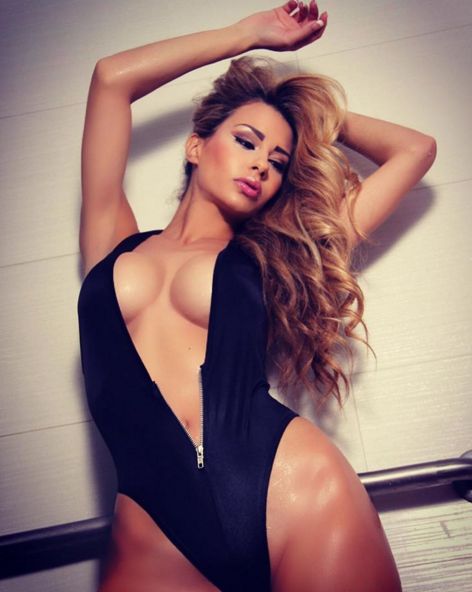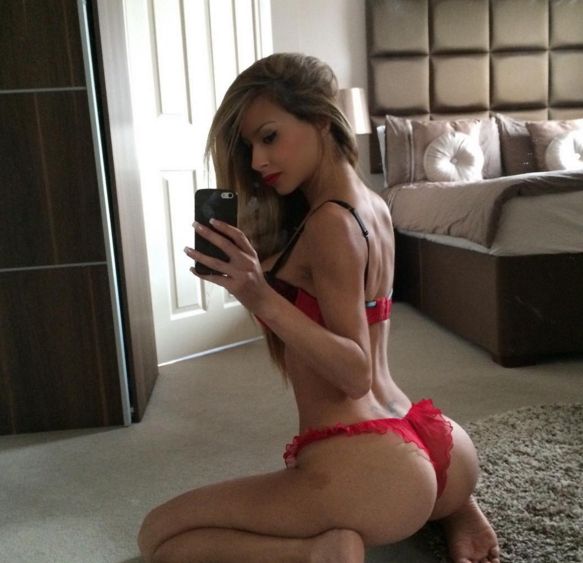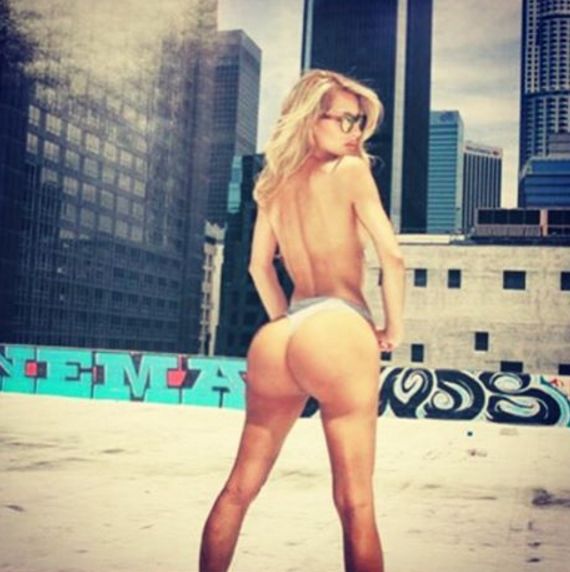 Is she a better Kim than Kim?
Discuss