Birdman's policy of not paying anyone unless he absolutely has to is pretty well known.
It's also what's driving the numerous high profile lawsuits against Cash Money.
One of those lawsuits is from Jas Prince, who is suing Baby and Slim for the royalties he was promised for bringing them Drake.
The Williams brothers eventually forked over $2 million. But Jas believes the royalty arrangement was more along the lines of a 50/50 split and is going back to court for more. Medium.com uncovered an interesting email between Prince and Baby that was made public during the legal proceedings.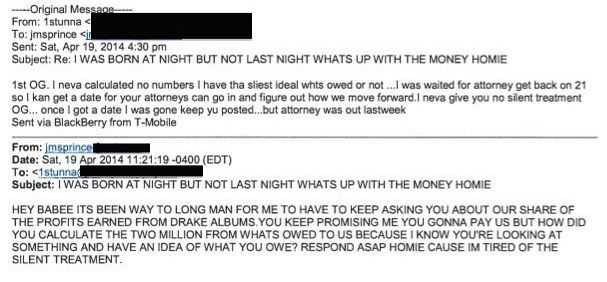 As you can see, Birdman placates Jas by claiming he isn't the one who calculates the numbers, so he knows nothing about them. It's hard for us to believe Baby is that in the dark about what goes on at his label. But, you never know. Maybe this kind of financial ignorance explains why the reported multi-millionaire doesn't pay his condo fees.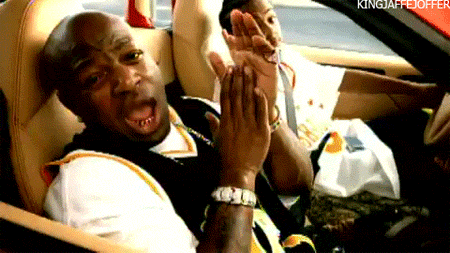 Discuss