Kendrick Lamar has dropped two singles in past last week. On one of them he suggested he had an album coming April 7th.
Last night, K.Dot's TDE bro ScHoolboy Q took to Snapchat and confirmed that there is an album. And that Q has heard it.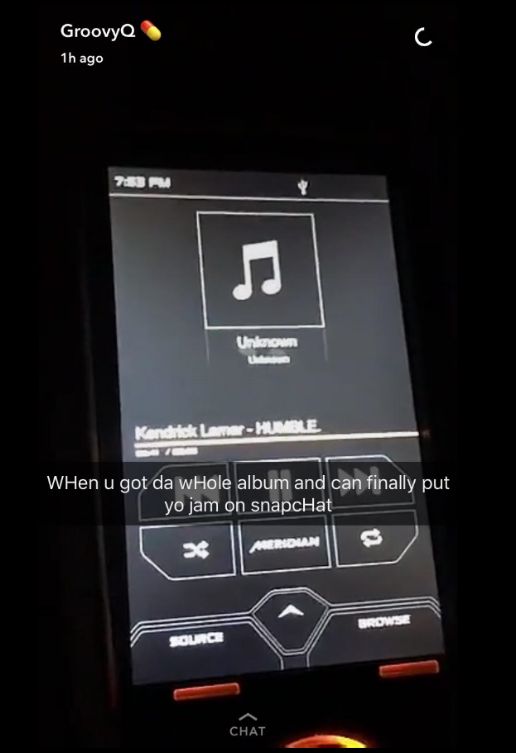 So far we've heard the tracks 'No Heart Part 4' and 'Humble.'
Have they made you more or less hype for the still unnamed project?
Discuss