Nicki Minaj and Safaree Samuels' he-said-she-said started in songs, then moved to social media, and now SB is addressing it on camera.
While exiting a LA night spot (and surrounded by ladies) Samuels was asked by TMZ about Minaj's claim that he cheated on her during their relationship.
SB didn't deny it, but he also pointed the infidelity stick right back at Nicki.
"It's a two-way street," he said. "I'm not perfect, nobody's perfect."
Samuels also explained that he didn't consider 'Love The Most' -- which re-started this all -- a "diss" song.
Whatever it is, the formula worked. The single cracked the top 50 on iTunes. Not bad for an unsigned artist.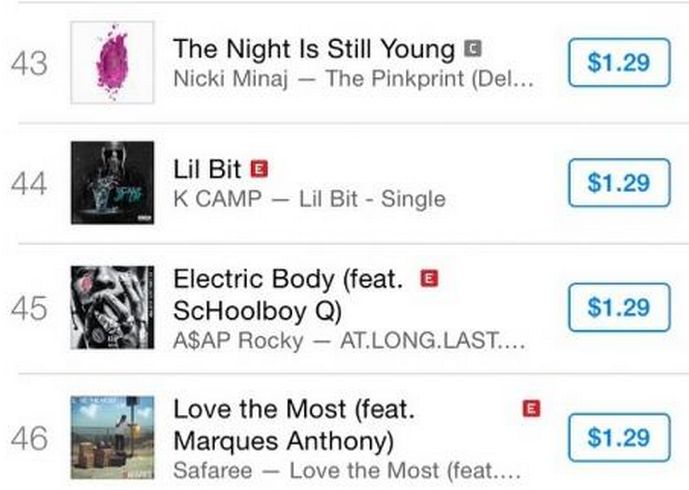 Discuss