There may have been a reason Safaree Samuels didn't jump to Joe Budden's aid once things got testy between the Slaughterhouse emcee and Meek Minaj.
Recent photos suggests S.B. is getting over his famous ex with a Miami make up artist named Zashia Santiago.
Like many a young lady in our digital age, Zashia has posted some pretty sexy photos of herself on Instagram.
Check out some of them below. Nicki vs. Zashia, who you got?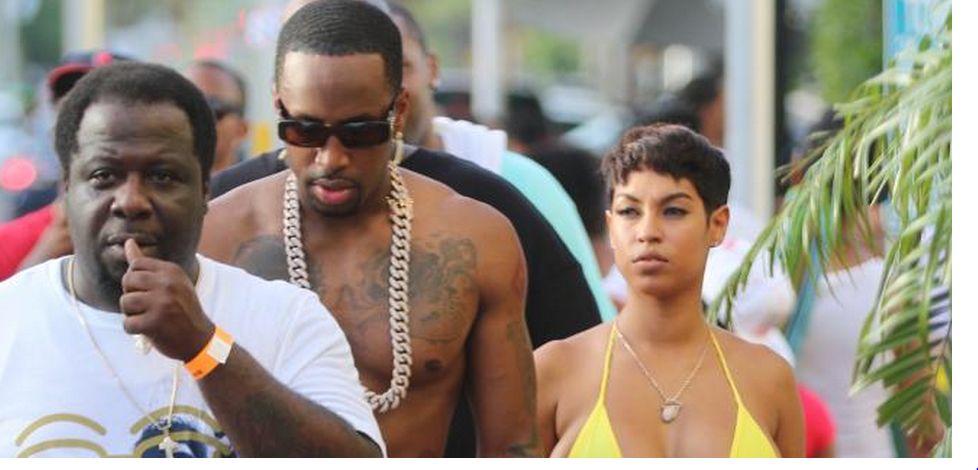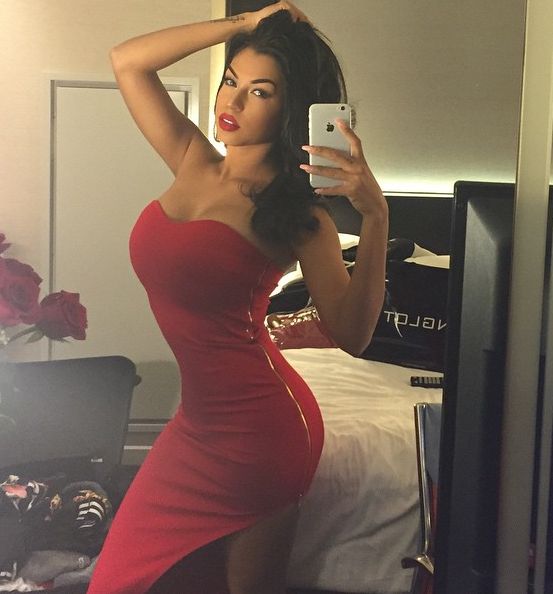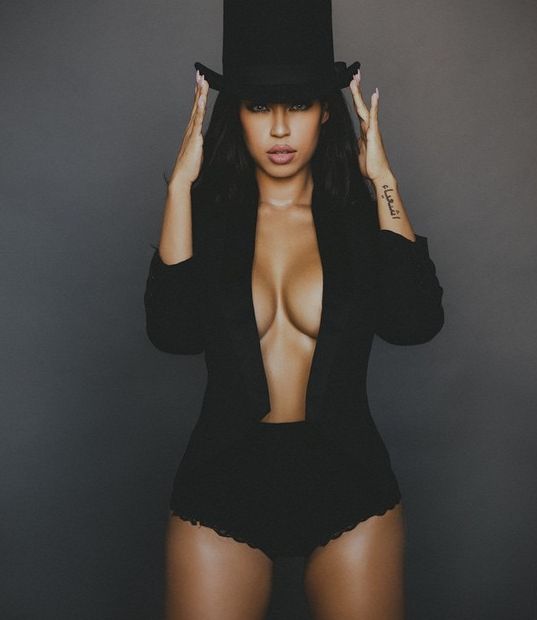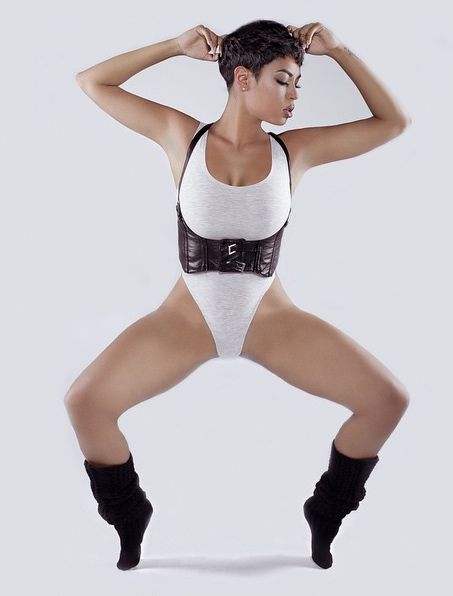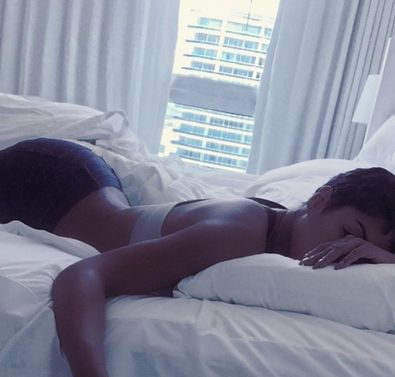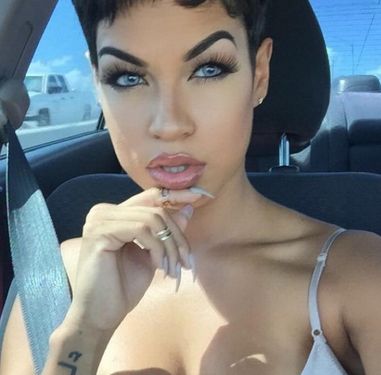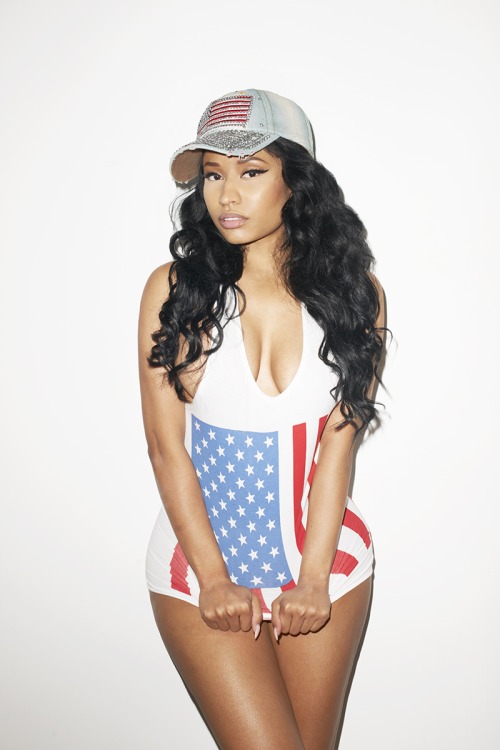 Discuss