Up-and-coming DMV rapper Ryne is dropping the album "Legacy.Over.Money" on November 22.
"I'm looking forward to touching the people with my upcoming project -- giving them a chance to vibe with me and hear my story," Ryne says. "It's road trip music; the type you can ride to."
The 14-track album features production from !llmind, mjNichols, GJazz, FYB Beats and others.

In front if it, he released the track 'Caviar.' Check it out.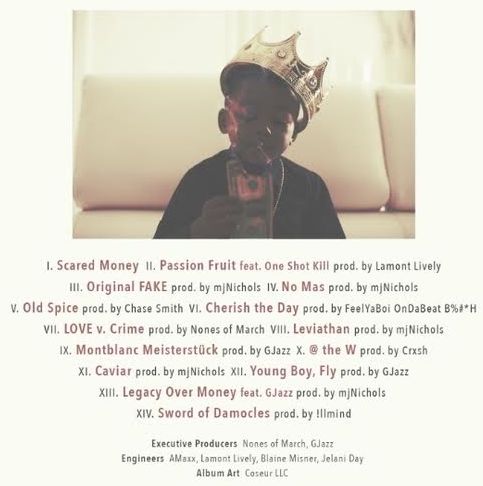 Discuss