The Rolling Loud Festival is always a good time, and you never know who is going to show up.
Earlier this week, Matt Zingler and Tariq Cherif, co-founders of Rolling Loud went on Instagram Live to give a few hints out about Rolling Loud Miami in 2019.
The two hinted at artists like Young Thug, Lil Wayne, Juice WRLD, Lil Baby, Gunna, Kodak Black, and Gucci Mane.
Following the Instagram Live video, Rolling Loud tweeted out that they just paid someone $1 Million to perform this year.
We just gave a mill for a gig
We just gave a mill for a gig

— Rolling Loud (@RollingLoud) January 10, 2019
Following the tweet, Travis Scott took to his Instagram Live and announced he just received $1 Million to perform.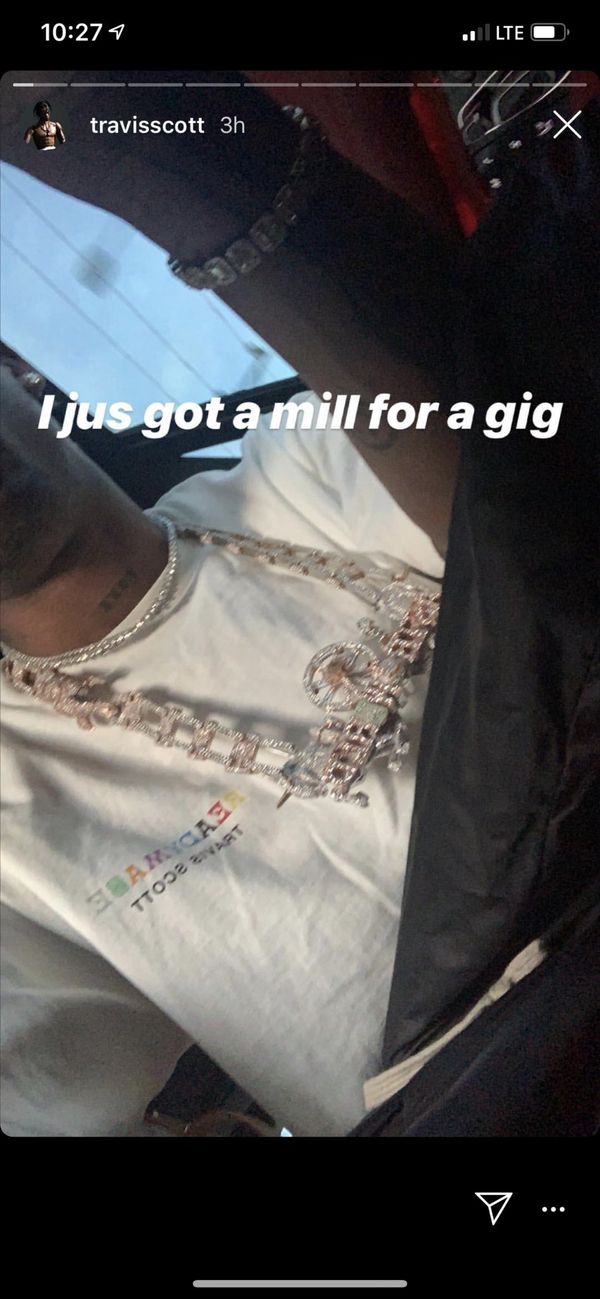 Do you think Travis Scott's performance is worth $1 Million?
Discuss