We'd happily lost track of Rob Kardashian and Blac Chyna.
But, apparently, the reality TV twosome were back together as of a couple of weeks ago.
[Related: Blac Chyna ditches Rob after hacked Instagram exposes her as a scammer.]
They are not back together anymore. Instead, they are hurling nasty accusations at each other on social media.
Rob started it by accusing Chyna of cheating on him with a rapper named Ferrari while teasing him with photos of her vagina. Check out his screenshotted IG dump: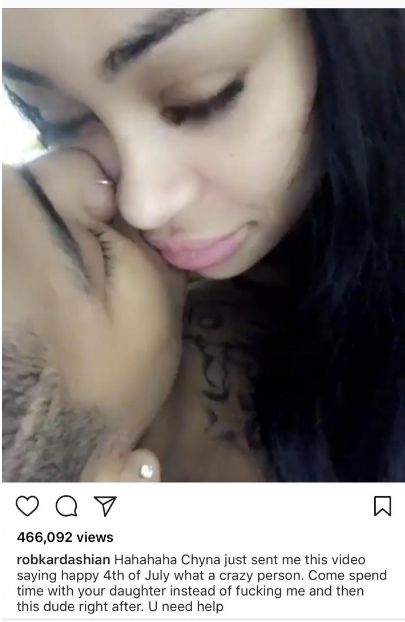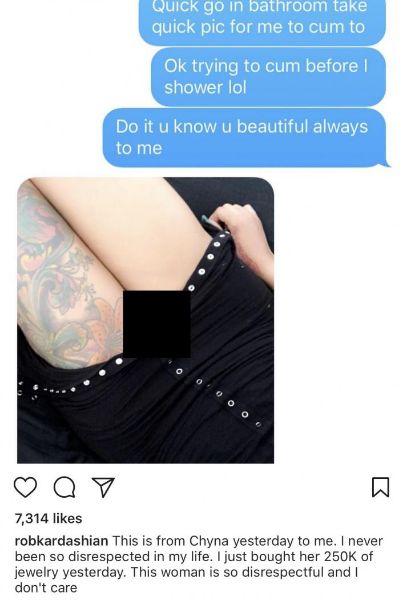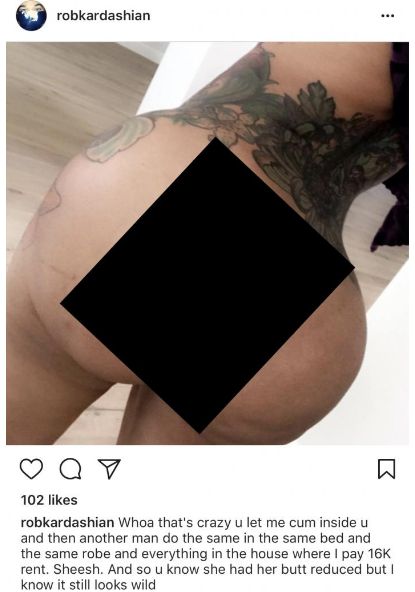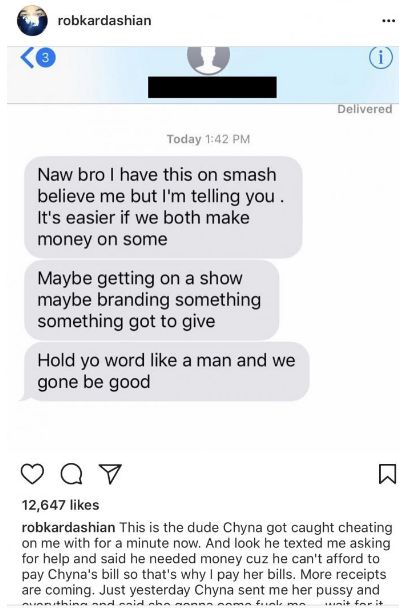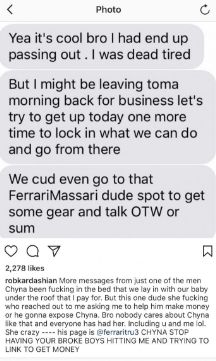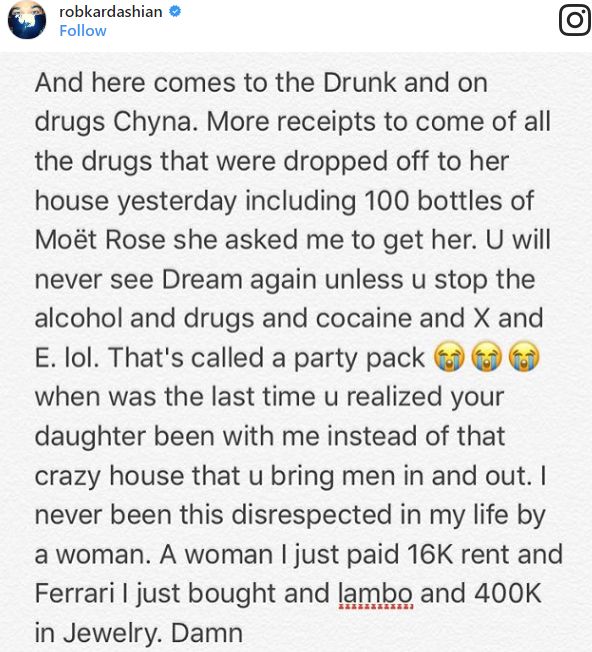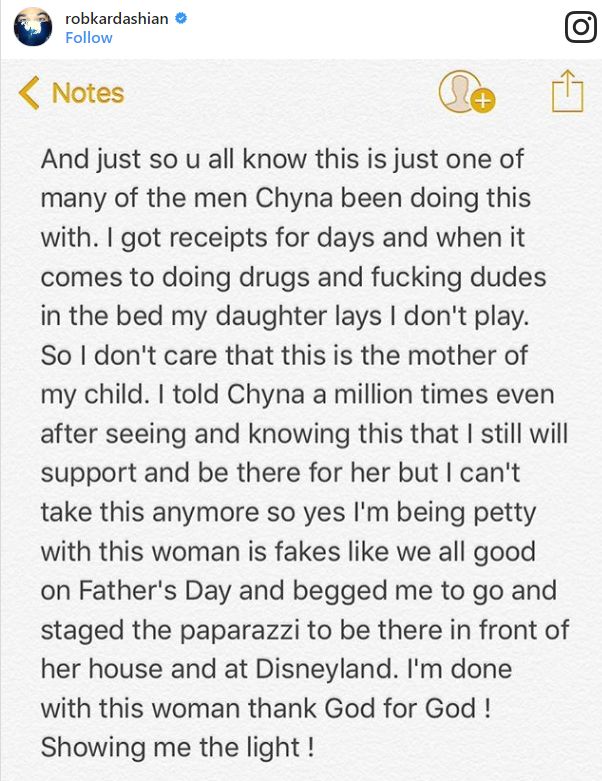 Chyna shot back with a message of her own.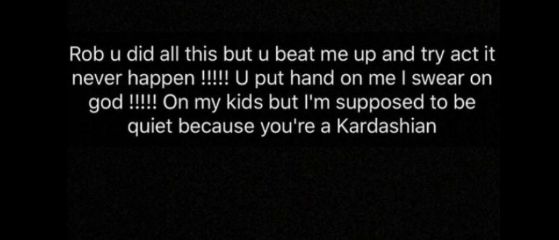 Is this real, or a publicity stunt?
Discuss