Iggy Azalea may not be the only one with a new chest. Rita Ora, who is rumored to be dating Wiz Khalifa, sparked  rumors of breast enhancement earlier this week when she performed at the El Rey Theatre in Los Angeles while wearing a sheer top and nipple pasties.
Here is Ora posing for Terry Richardson last year: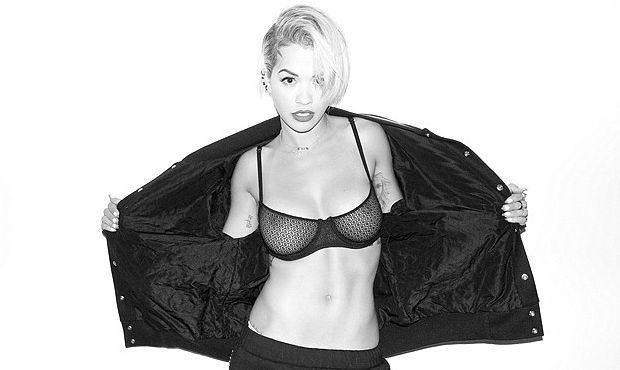 We could go either way on Rita getting her boobs did, since she's always been a busty woman.
Maybe A$AP Rocky or one of the 20 men ex Rob Kardashian accused her of being with could better answer the question.
Discuss