Rita Ora reached a settlement with Roc Nation a few years back, and that has allowed her to resume her music career.
While she's been out there headlining world tours, she's probably still best known in these parts of thirst trapping and she dropped a good one yesterday, some pesky fruit be damned, on IG Stories.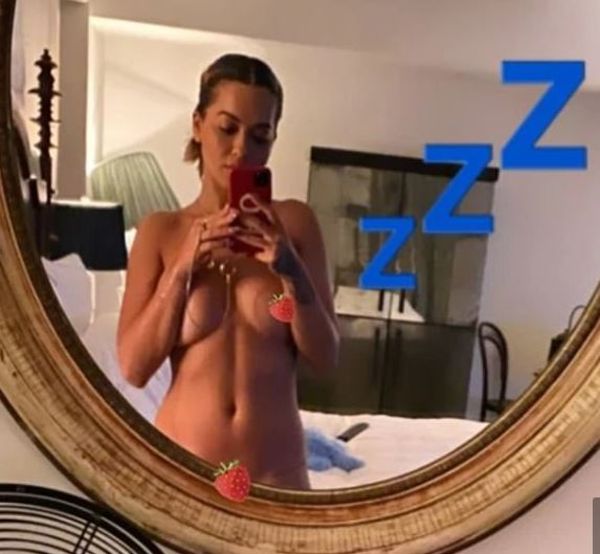 Here are some more permanent Instagram shots of the singer.
Discuss