According to Esquire UK, Rihanna is the biggest pop star in the world. Beyonce, Taylor Swift and others would probably have something to say about that, but there is no doubt the Barbadian beauty -- who is also known to dabble in Hip Hop -- is a big deal.
A big almost naked deal, as the glossy magazine made the solid choice to photograph the 26-year old wearing less clothes than one usually would. The shots come from acclaimed lenswomen Ellen Von Unwerth, so that's why they are all arty and sometimes in black and white. Later in the week you can read about Ri Ri's personal favourite recipes (the extra U is because the magazine is from England) and see a behind-the-scenes video of the photo shoot.
But for now we have the photos. You know, the good stuff.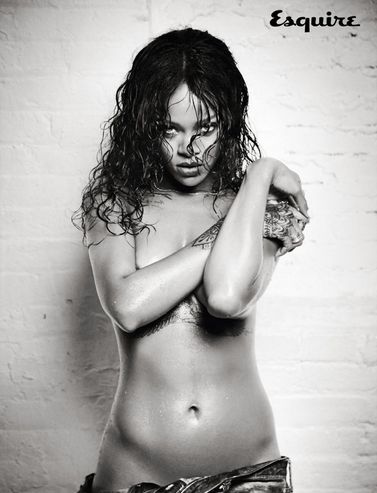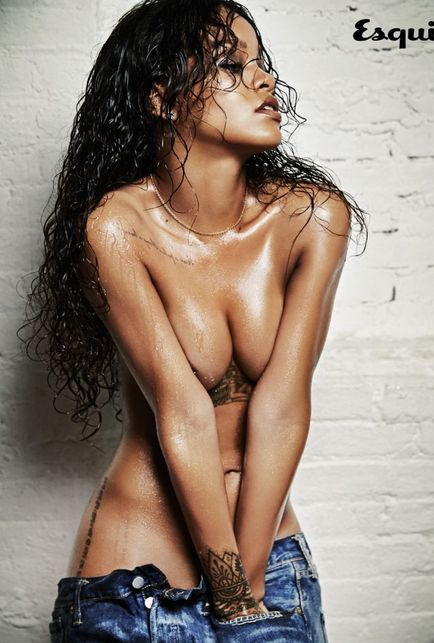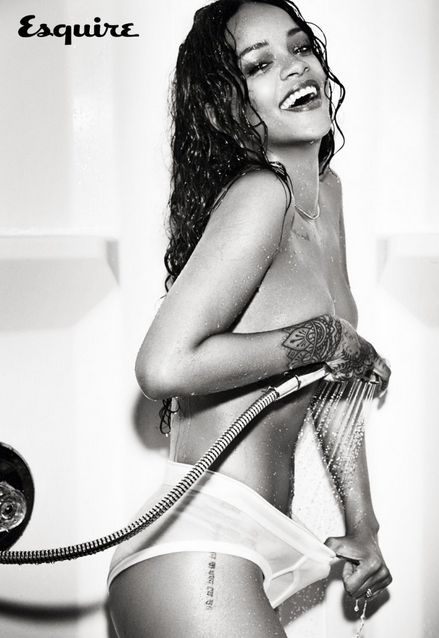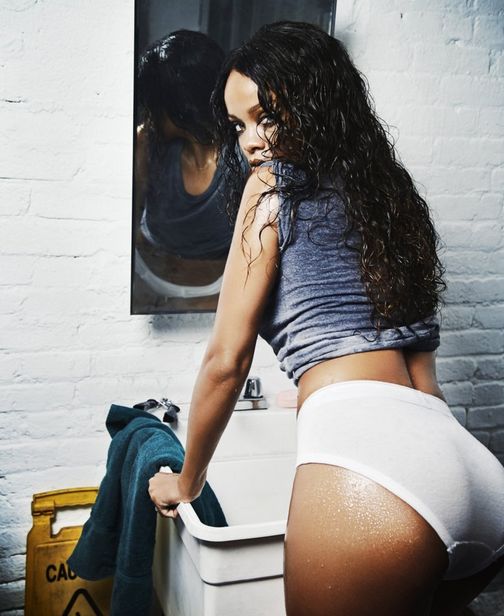 Discuss