Rihanna's long awaited eighth album has been in the works for quite some time. It's been teased here and there through interviews and singles, such as 'Bitch Better Have My Money.' While a release date hasn't been set in stone , Rihanna did finally unveil a title and cover art to go with it.
Anti's cover art was done by Roy Nachum. Rihanna took to Instagram to describe the art as striving to "make an impact by doing the antithesis of what the public expects." Sounds interesting.
What do you think of the cover art?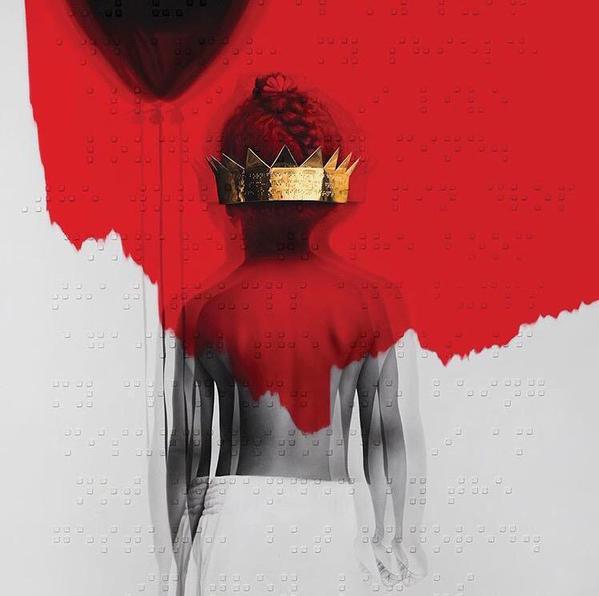 Discuss