Riff Raff has a new home.
A very large purple home.  The  Neon Python just shelled out $1.4 million for a five bedrooms, seven bathrooms 6,000 square foot Las Vegas mansion that features the  color of everybody's favorite promethazine syrup.
He had said he was looking for a home in the one to four million dollar range, so he has plenty of money left over for other flashy swag.
Check out some photos of what Riff Raff has dubbed the Codeine Castle.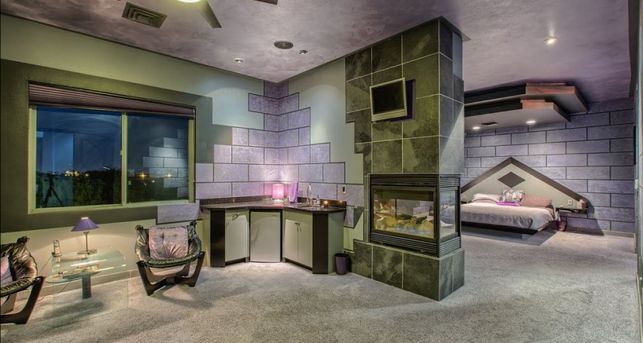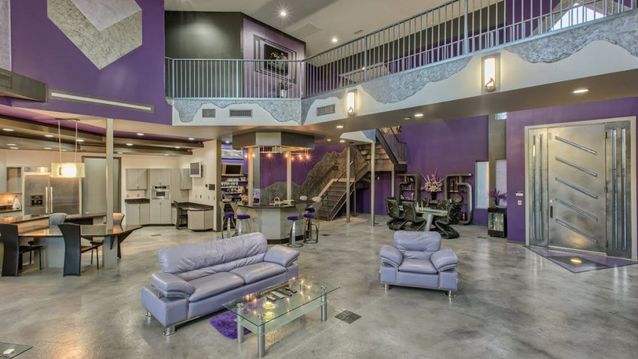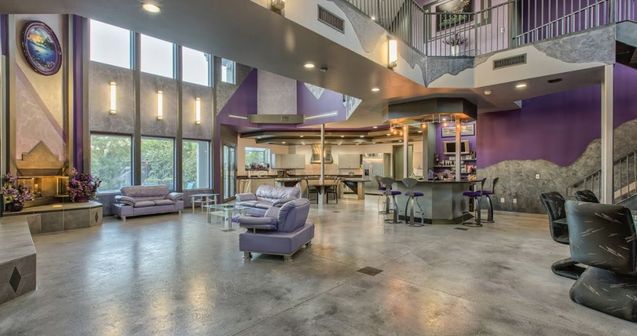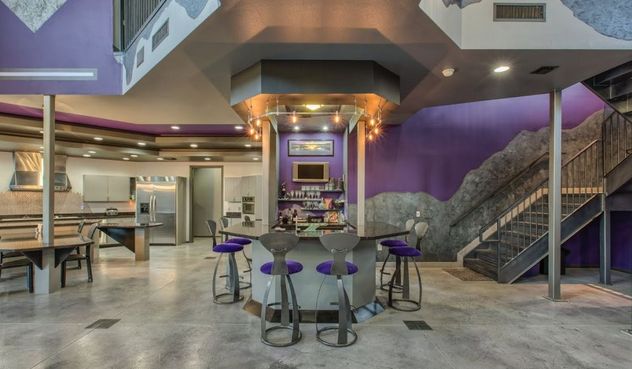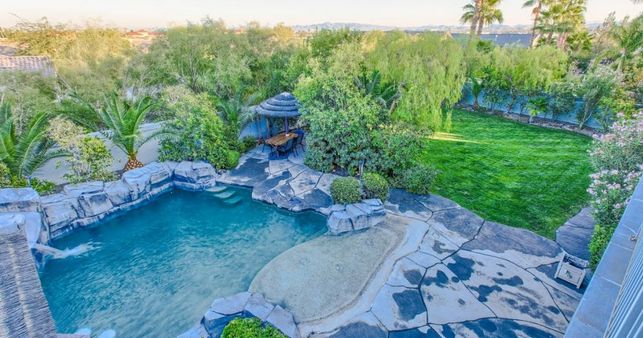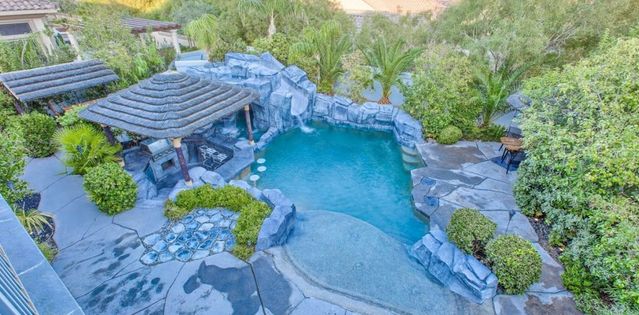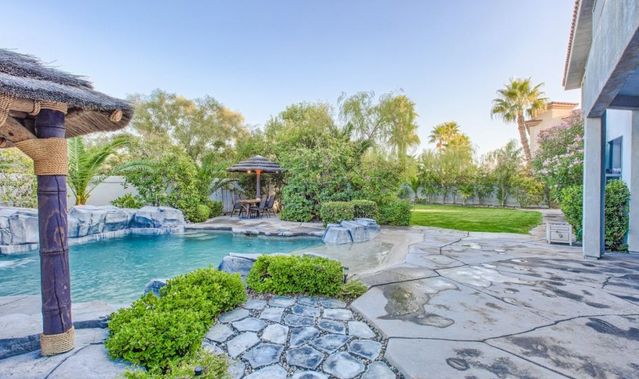 If things go south for Jody, he can always flip the home to Prince.
Discuss