Rick Ross has been linked to business woman Ming Lee for the past year. But lately he's been hanging around Instagram model type Lira Galore (sometimes Lira Mercer.)
A couple weeks ago he posted a photo of Galore showing off her ample backside with the caption "Look back, like the $ don't stop."
In the past, Galore has been linked to Drake, Meek Mill and Justin Bieber. Sources told Bossip.com that she's still seeing Drake, and Drizzy didn't know she was also getting with the Bawse until Internet evidence of Galore and Ross hanging out leaked.
See more photos of Galore below.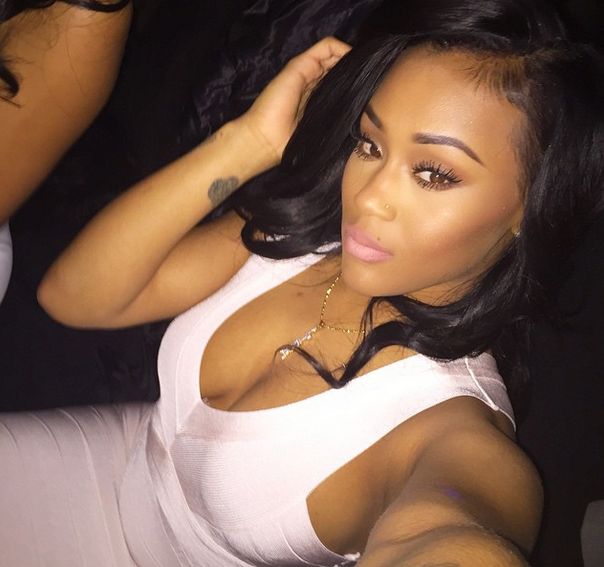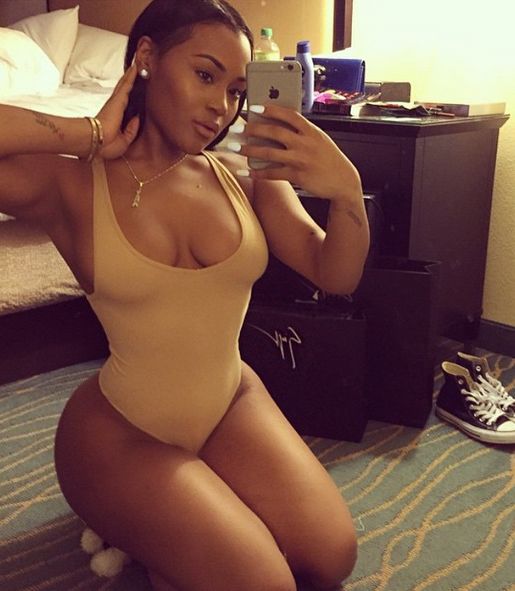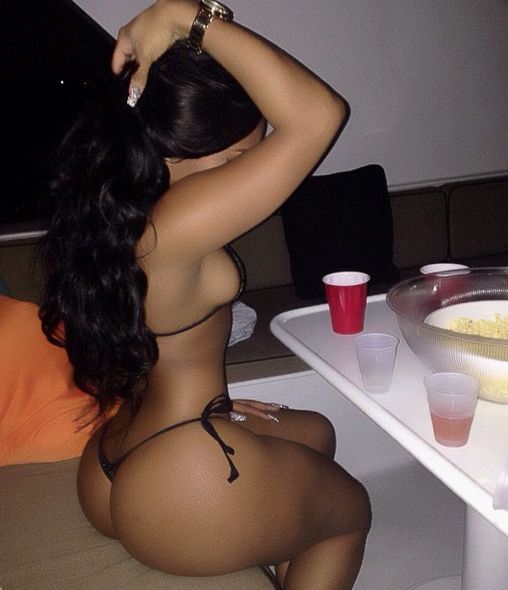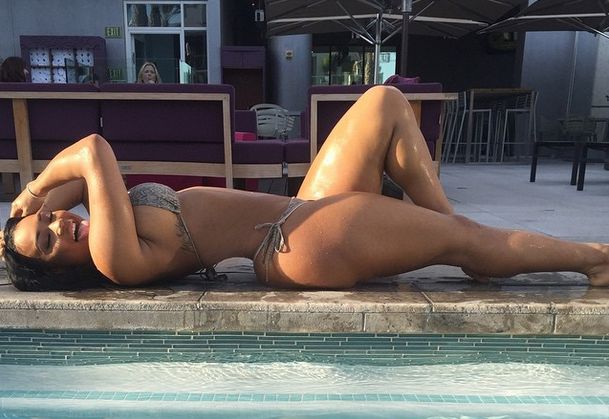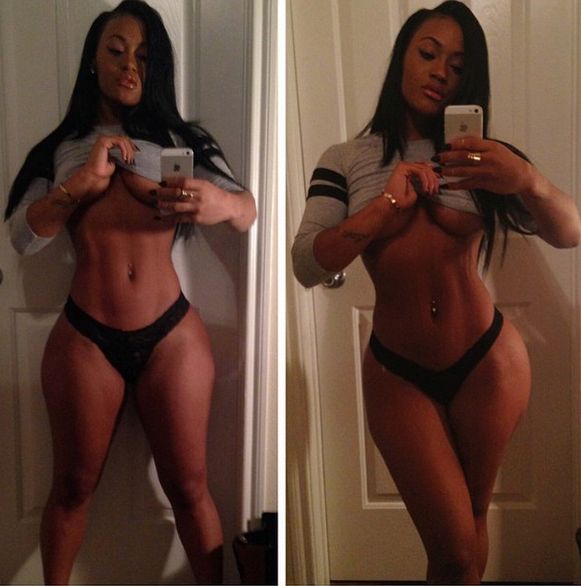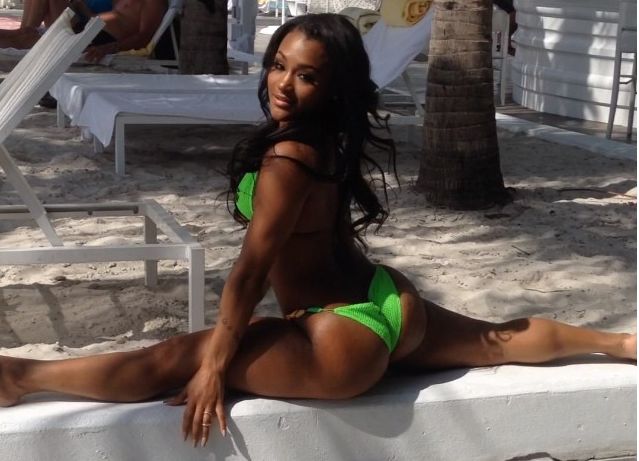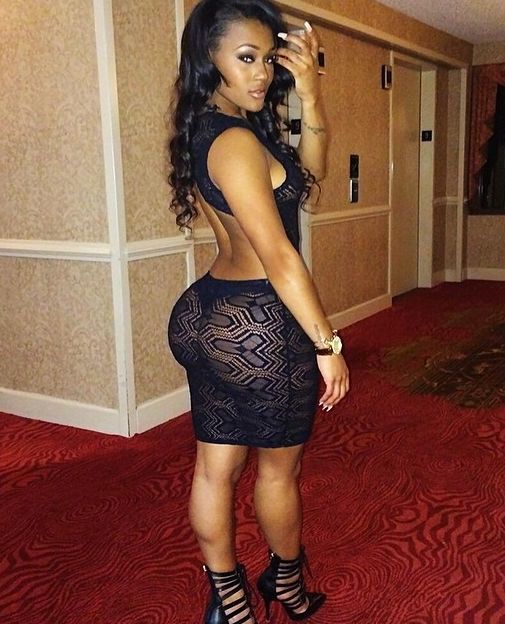 Discuss