Earlier this year, Rich The Kid and Lil Uzi Vert went at it over Vert's label issues.
Kid said Uzi should have signed with his label instead of DJ Drama and Don Cannon's Generation Now imprint, and Uzi fired back that Rich didn't have enough to pay him anyway.
Uzi rekindled that on IG yesterday by likening Kid to a $1000 crab.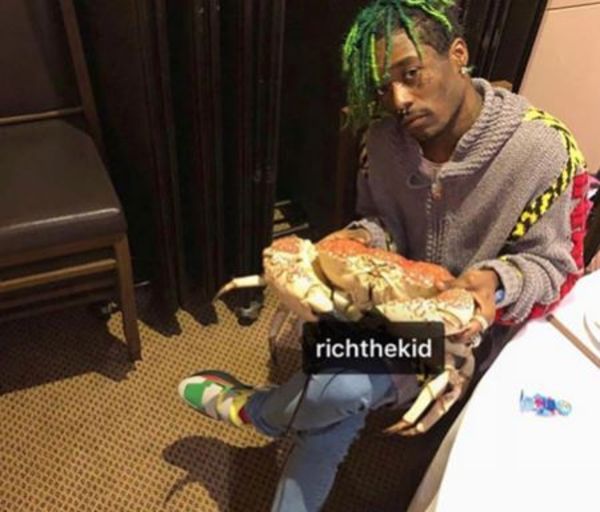 Rich came back by saying Uzi's trying to look like him these days.
And now Rich is ready to take the beef to wax:
Rich vs. Uzi, who you got?
Discuss