It's been a minute since we got anything big music-wise from Rich Homie Quan.
In fact, when last we heard from RHQ it was the sound of him being roasted for botching the Biggie tribute at the BET awards.
Not long after that, he got some new tats: the names of both of his sons on the sides of his face.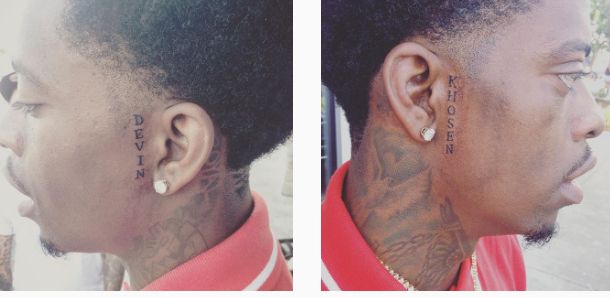 Then, over the weekend, he went through an even bigger change: showing up with dreads that he was able to grow with Fetty Wap's magic dust.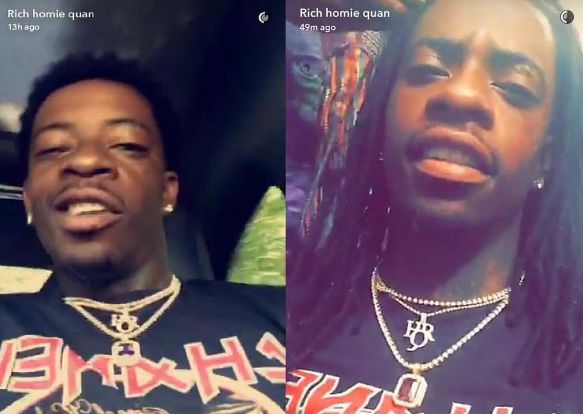 Now that OG Maco only has one eye, and RHQ also has the insta-dreads, what's Fetty got to move onto?
Discuss