The initial first-week projections for Trippie Redd's Pegasus album was 70K.
Not great, especially given that Trippie has had bigger openings on mixtapes. However, it was still enough for Lil Durk to use the number to mock Durk and Trippie's rival Tekashi 6ix9ine, who's TattleTales album only did 53K.
That may have been a bit of a quick taunt because now Pegasus has been downgraded to 64K. That's still better than 6ix9ine. But -- as the troll rapper would certainly point out --6ix9ine was banned from playlists on Spotify and Apple.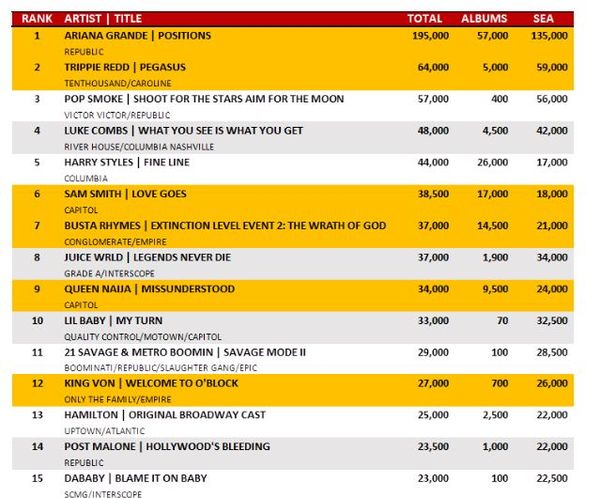 Did you listen to Pegasus? If so, was it any good?
Discuss