It's been a little over two weeks since YFN Lucci turned himself into police on murder charges. The Atlanta rapper is accused of being the driver when 28-year-old James Adams, who was said to be in his crew, was shot and killed on Dec. 10, 2020.
Lucci's on and off girlfriend Reginae Carter has sent a message to her man on Instagram and said she misses him.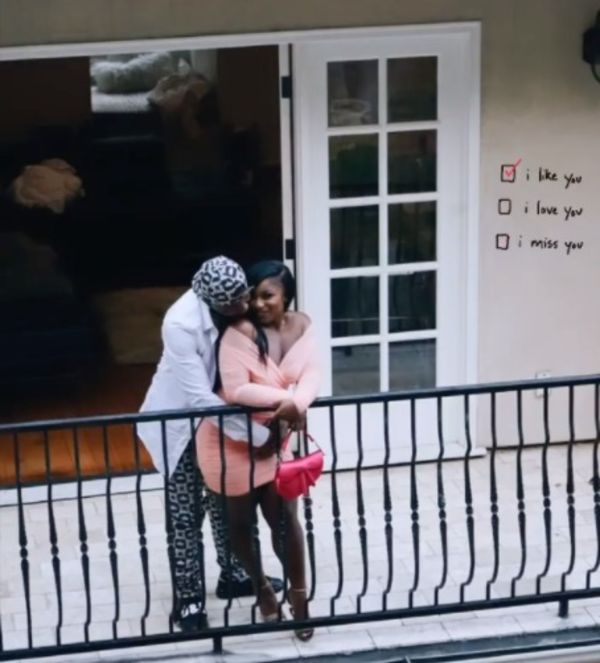 "i like you, i love you, i miss you," she wrote, with the box next to the words "I like you" being checked.
Do you think Lucci will go down for Adam's death or will he walk?
Discuss