Critically acclaimed Good Kid, m.A.A.d. city rapper  Kendrick Lamar will be joining forces with sneaker giant Reebok. The news comes from a video that Reebok dropped earlier today. The Anthony Mandler-directed clip (below) features the young emcee in his hometown, and is charged with powerful lyrics from Kendrick's tribute to Compton 'I AM'. Here is what Kendrick had to say about the new collaboration:
"Reebok has a history of helping kids in the community realize their potential is limitless. I saw what the brand was doing, and I wanted to be a part of it and make it even stronger. It's as simple as that. Kids that listen to my music are looking for inspiration. It's important that I continue that message in anything I represent"
Kendrick will now join the ranks of Tyga, Jay-Z, 50 cent and Swizzy in collaborating with the Reebok brand. And although Kanye is with Adidas now, Reebok is actually owned by Adidas, so Kendrick's kicks and the upcoming Yeezys all belong to the same house.

More from Reebok:
Kendrick fans will get their first glimpse of the Ventilator OG, debuting January 15th within the short film. As part of the new partnership, Kendrick will be featured in our global campaign celebrating the 25th Anniversary of Reebok's iconic Ventilator shoe, which will debut in March 2015. Kendrick will also create his own limited edition capsule collection for Fall/Winter 2015, which will include signature Ventilator styles inspired by the artist's life, style, and personality and will be available as of June 2015.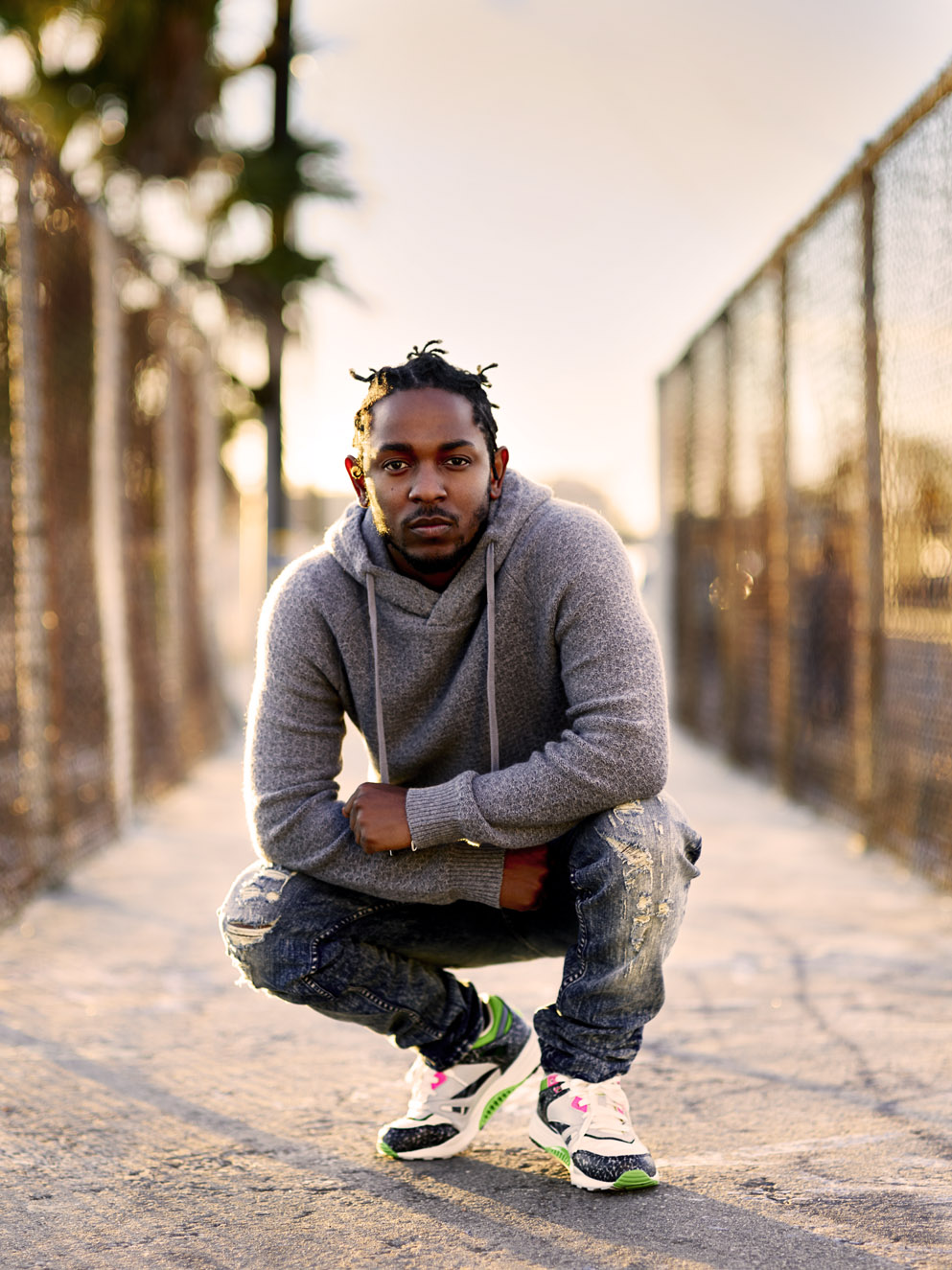 [embed]https://www.youtube.com/watch?v=vzr__7WW-Bw[/embed]
Discuss