Lou Williams is having a breakout season providing instant offense off the Toronto Raptors bench. But the 28-year old is doing even more impressive things off of the court. Williams is getting all sorts of web buzz today for dating two women. Two women who know about each other.
Williams calls one of ladies Blonde and the other Brown, which is a reference to their hair color. Williams calls himself Blacc, as you will see in the photos.
We actually think two girlfriends would be more of a burden than a gift.  But LouWill does make $5.5 million a year, which could make things easier on the two girlfriend front.  His swinging lifestyle includes group trips to baseball games and Niagara Falls. Peek it below.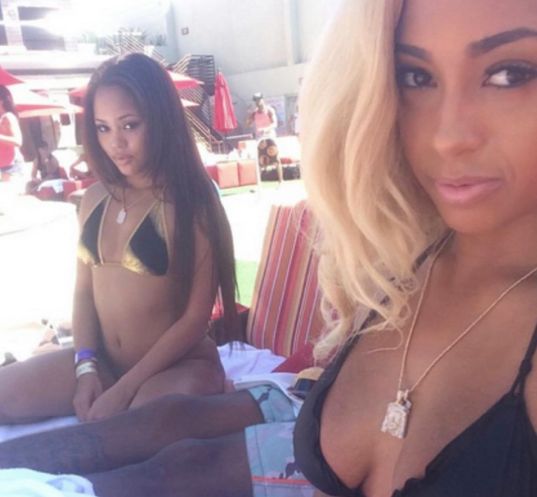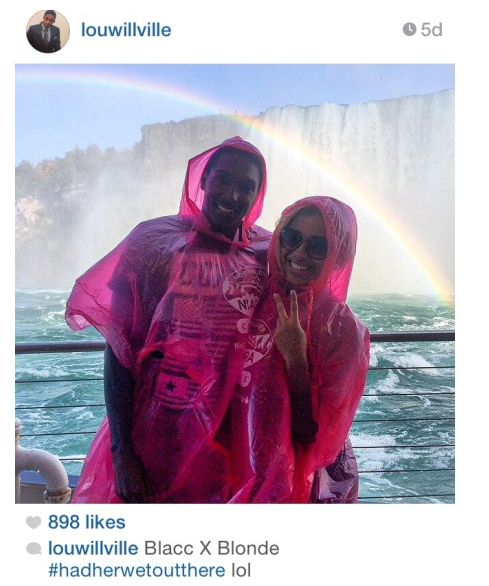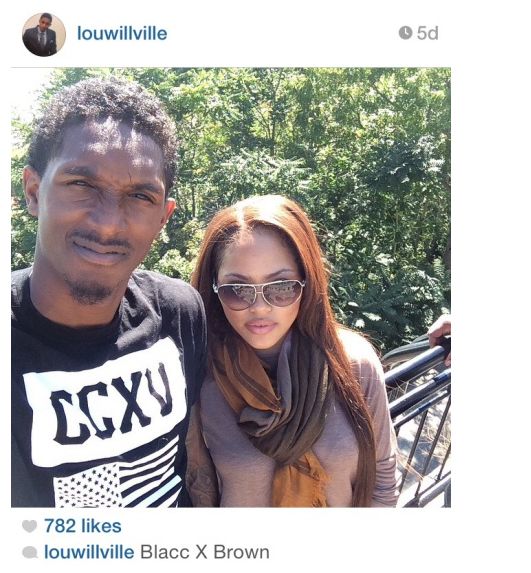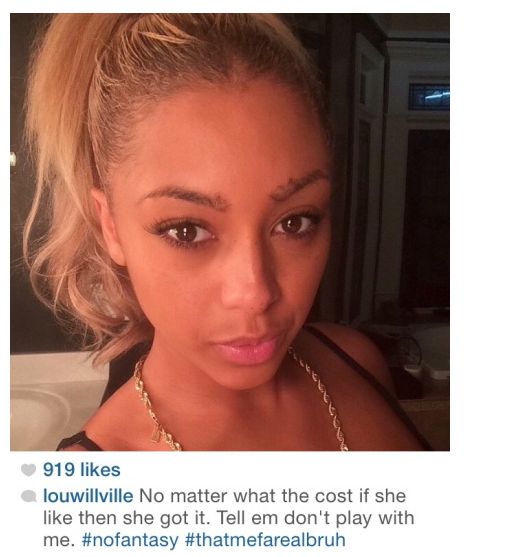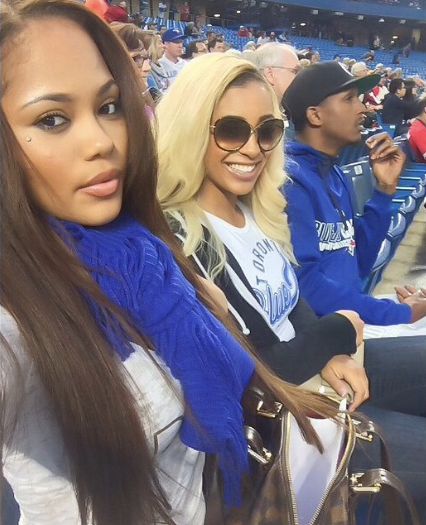 Color JR Smith impressed.
Discuss