Raekwon has been teasing his upcoming album, F.I.L.A. (Fly International Luxury Art), for the last couple years. We know that the Chef takes a lot of time to work on his albums, but he hasn't given us a shortage of music. Since announcing the title, he's dropped an EP in 2013 and a mixtape remixing classic records last year.
The wait is almost over. Rae took to Twitter to reveal that April 28 is the release date for F.I.L.A. We don't know any features or producers, but Raekwon has worked with a lot of folks over the last few years. We'll see when he reveals the track listing next.
Grab both of his tapes below in the mean time.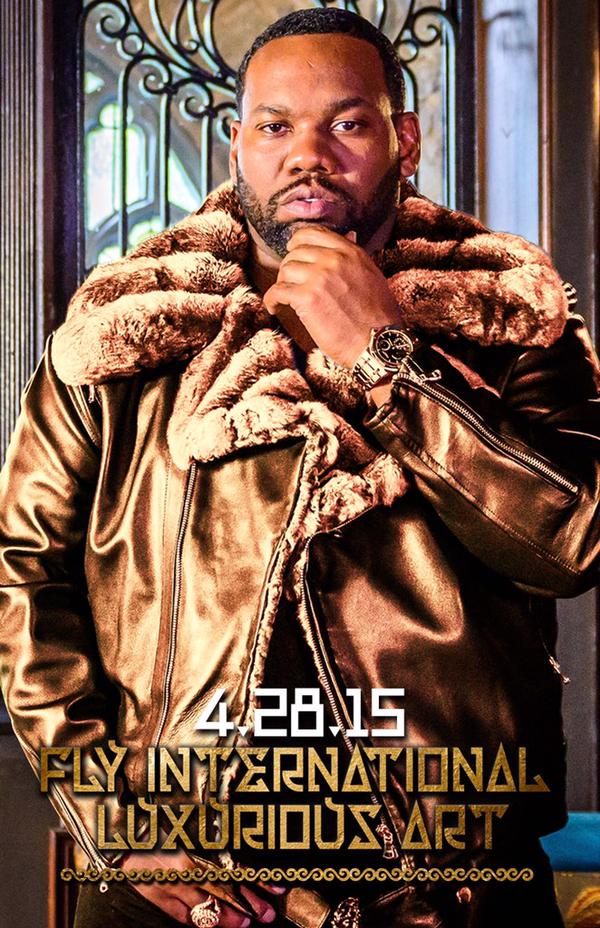 Discuss