49-year old R. Kelly still has a thing for teenagers.
But at least we're talking legal teenagers.
The R&B legend was making the rounds this weekend with his latest girlfriend, 19 year old model Haile Calhoun.
Haile apparently met Kelly backstage at one of his concerts when she was with her mom.
Check out some photos of the young vixen from her Twitter and IG pages.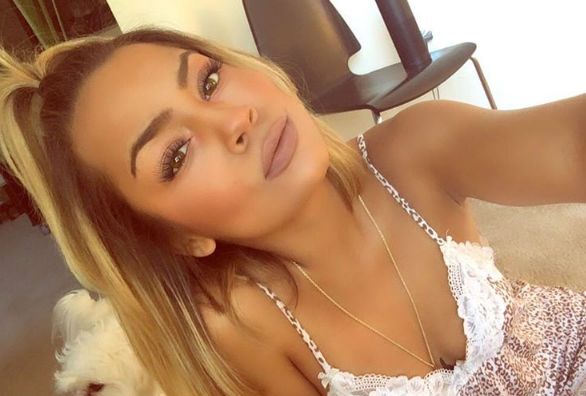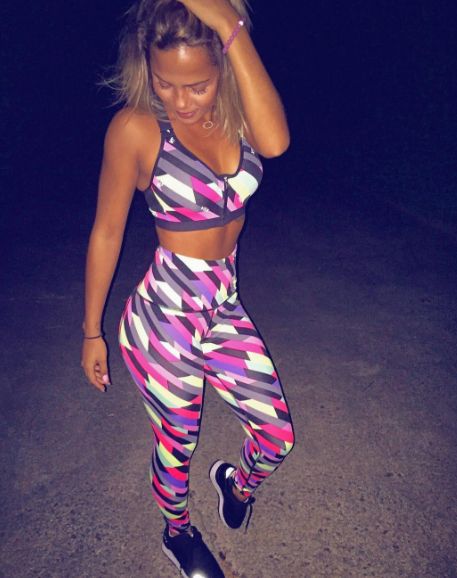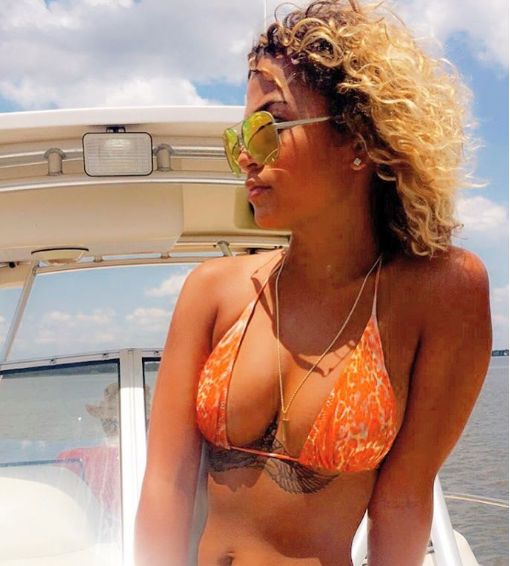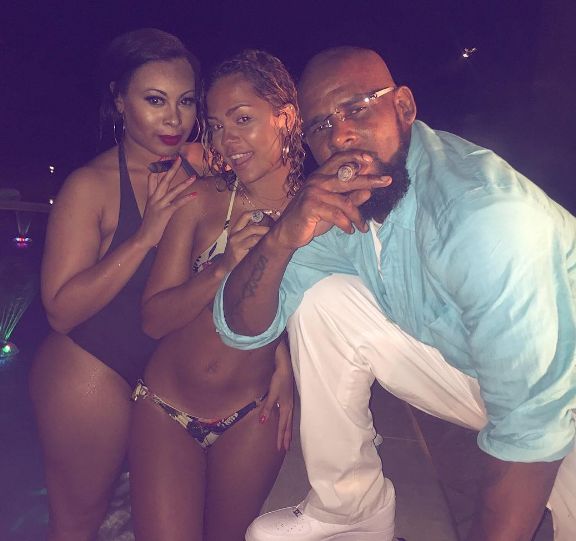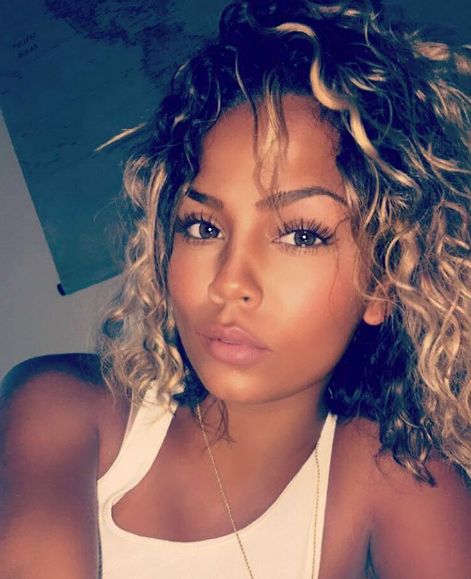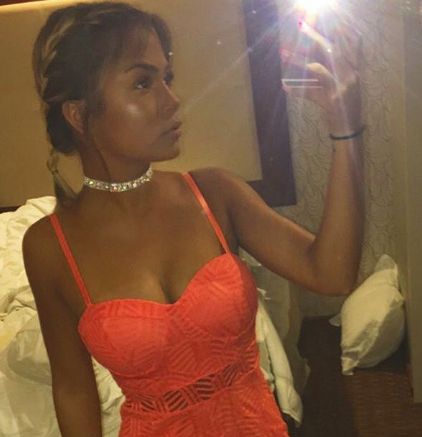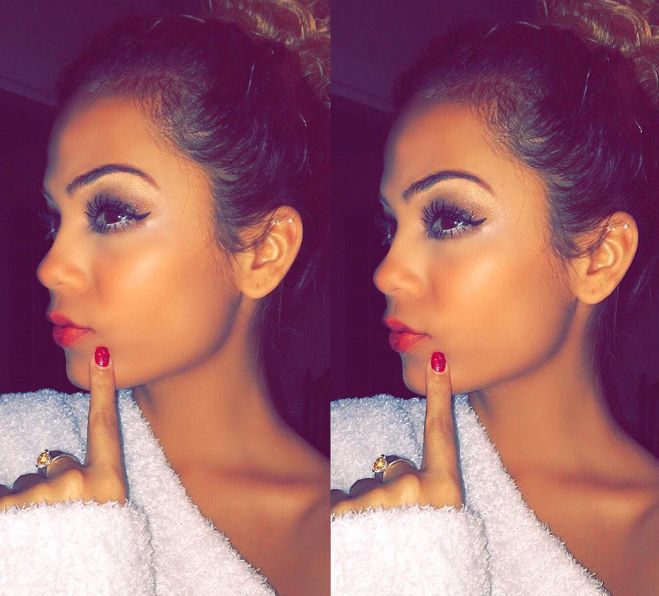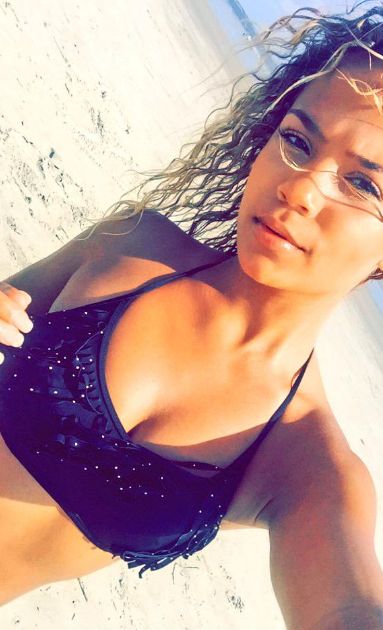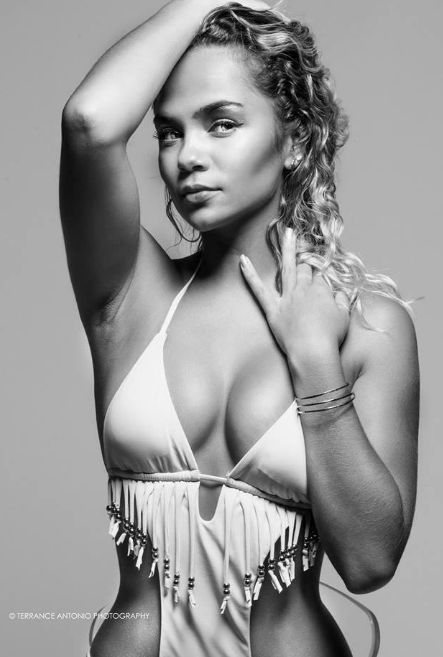 What do you think?
Twitter isn't so impressed.
*See R Kelly Trending*

Thinking He Drop an Album Instead He Got a 19 Year Old Girlfriend pic.twitter.com/X5fA1KPXO7 — Blessings Coming (@PthaGoat8) August 8, 2016
R. Kelly...cmon man. You have albums older than her. Stop this — J-MAC (@_macdaddymac_) August 8, 2016
Oh I wonder why R. Kelly is trending. *Discovers why R. Kelly is trending* pic.twitter.com/vamRkME8Mb

— Respek My Name (@Supahfly328) August 8, 2016
R. Kelly wrote "Age Aint nothing but a Number" for Aaliyah when she was 15. That should tell you everything you need to know — Adrien Boner (@Notufatjesus_) August 8, 2016
I'm just sitting here laughing at the thought of R.Kelly at prom

— Ahmed (@AJ_Omer) August 8, 2016
R Kelly got a 19 Year Old Girlfriend! First thing that came to mind.. pic.twitter.com/y0IKWncWsU — Dizzy Dortch (@DizzyDortch) August 8, 2016
Discuss