Quando Rondo is living a fast life, and it could potentially end in tragedy if he's not careful.
The Georgia rapper was involved in the killing of King Von, and since then, has been beefing with Chicago rappers Lil Durk and 600Breezy.
Yesterday, Rondo released a new video called "Soul Reaper," and in the video, he and his boys depict robbing and shooting King Von's buddy Lil Durk.
But according to Rondo, that is not supposed to be Lil Durk in the video, even though it looks an awful lot like Lil Durk with those blond dreads.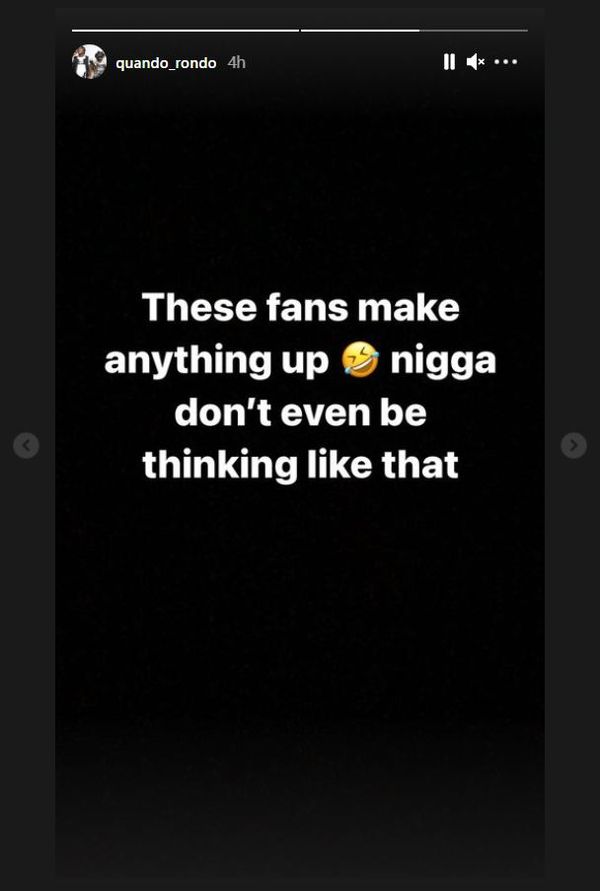 What do you think?
Discuss