Quando Rondo is defending Timothy Leeks, the man police have charged with murder in the death of King Von.
The O-Block rapper was shot to death after an altercation with Rondo's crew.
Rondo posted a photo of him and Leeks with the caption "Free The Grim Reaper."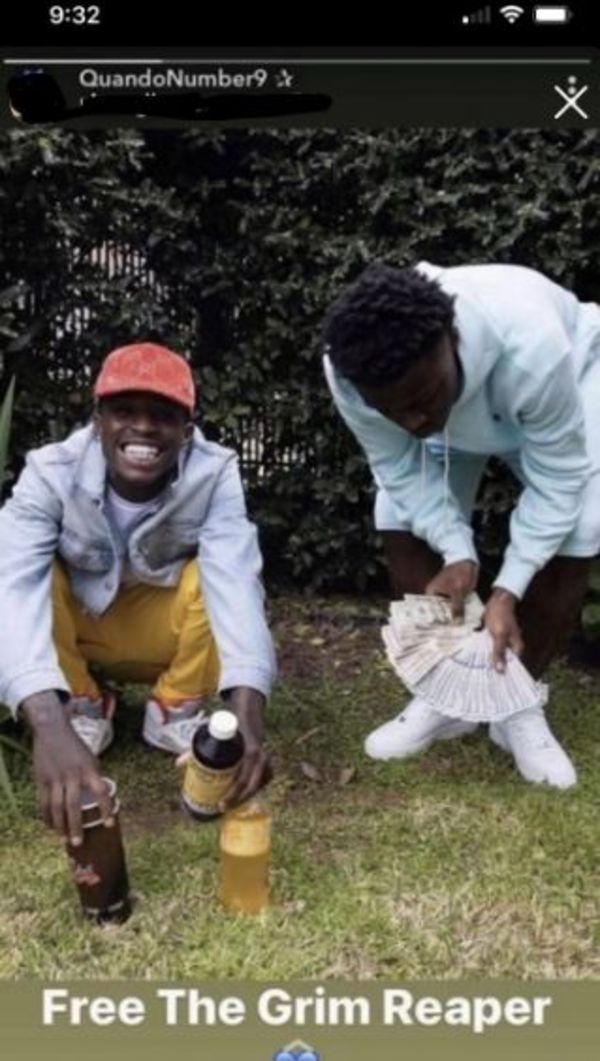 He also referred to King Von as "Queen Von" in another post.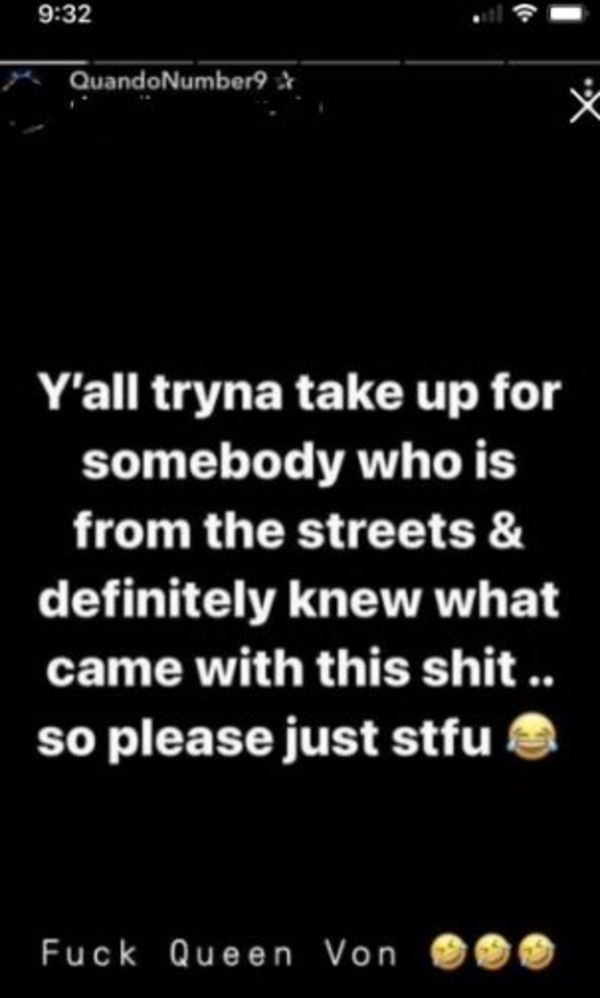 "Y'all tryna take up for somebody is from the streets & definitely knew what came with this sh*t .. so please just stfu," Rondo typed about "Queen Von."
He additionally predicted Leeks will be coming home soon because Leeks used deadly force while protecting someone else.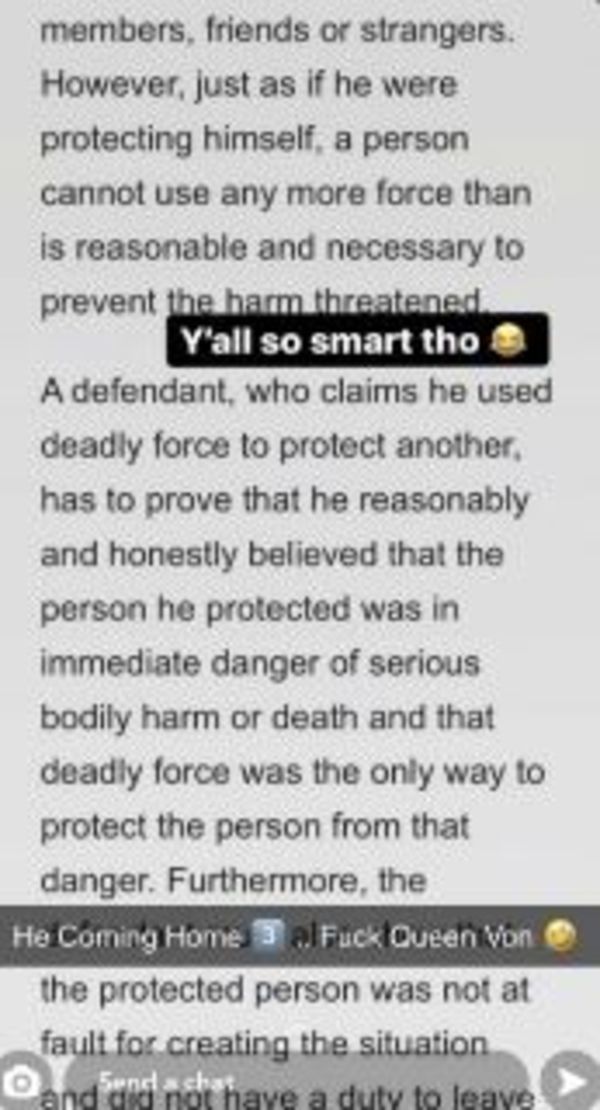 Discuss