Earlier this month, Princeton University announced that Big Sean will headline their semi-annual Lawn Party, which takes place next weekend.
Two Princeton students, Duncan Hosie '16 and Rebecca Basaldua '15, have now started a petition to dis-invite Sean because they believe his lyrics promote "rape culture and misogyny."
Additionally, there has been a campaign to put posters with Big Sean lyrics deemed anti-woman around campus.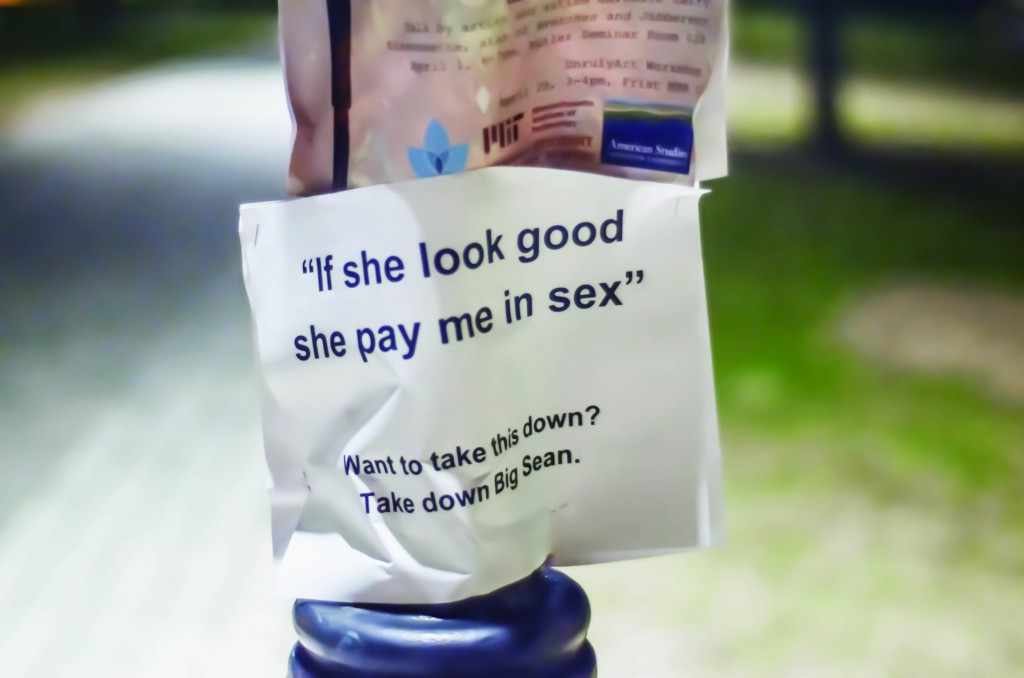 Hosie said he decide to protest against Sean after hearing a clip of his most famous song, 'I Don't Fuck With You.'
"After I saw that video, I started researching Big Sean's language and I found language that was both misogynistic and homophobic," Hosie said. "We wrote an op-ed piece that we published on Google Docs [on Sunday] and wanted to see the number of supporters. Right now, close to 500 people have signed."
Social committee chair Simon Wu says even if the petition is successful, Sean won't be removed as the concert's headliner.
"The contracts are signed and it's unrealistic to stop this from happening," Wu said. "The best way to move this in a productive way is to see how we can improve the selection process."
Or maybe Big Sean can just kick Bieber's ass. Then everybody will like him no matter what he spits about women.
Discuss