Post Malone is ringing in the new year with some new ink.
The 24-year old hitmaker, who came into the game with a fresh face, has added a medieval gauntlet and ball and chain to his increasingly busy mug.
His friend and tattoo artist Kyle Hediger gave everyone a good look at the tattoo on Instagram.
Last tattoo of 2019. Gauntlet on the baby boy @postmalone love u. 2020 is going to be next level. Love you all," he typed.
What do you think of the ink?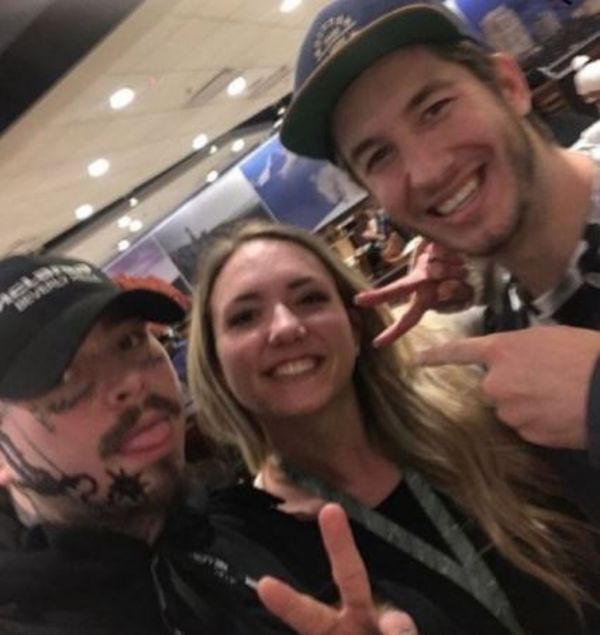 Discuss