Earlier this week, dancehall artist Mr. Vegas blasted Drake for being a "fake" and stealing the sounds of Jamaica without properly crediting the island.
Among Mr. Vegas's criticism was that Popcaan's 'Controlla' verse didn't show up on the album version of the track.
"You using my artists as intro men!" Vegas said, suggesting he was denying features to Jamaican artists.
Popcaan, however, doesn't see it that way. In a new video, he pushed back against Mr. Vegas's criticism of Drake, and linked OVO with his Unruly label

Yes he's speaking English. Here's a bit of what he said:
Don't try to violate my brother now. You don't know anything about Unruly or OVO. You don't need to defend Popcaan," he said. "OVO Unruly, we don't need your help".
It sounds like Drake and Popcaan have something cooking. And maybe this time Popcaan's verse won't get dropped.

For Drake's part, he took a subliminal shot at Mr. Vegas.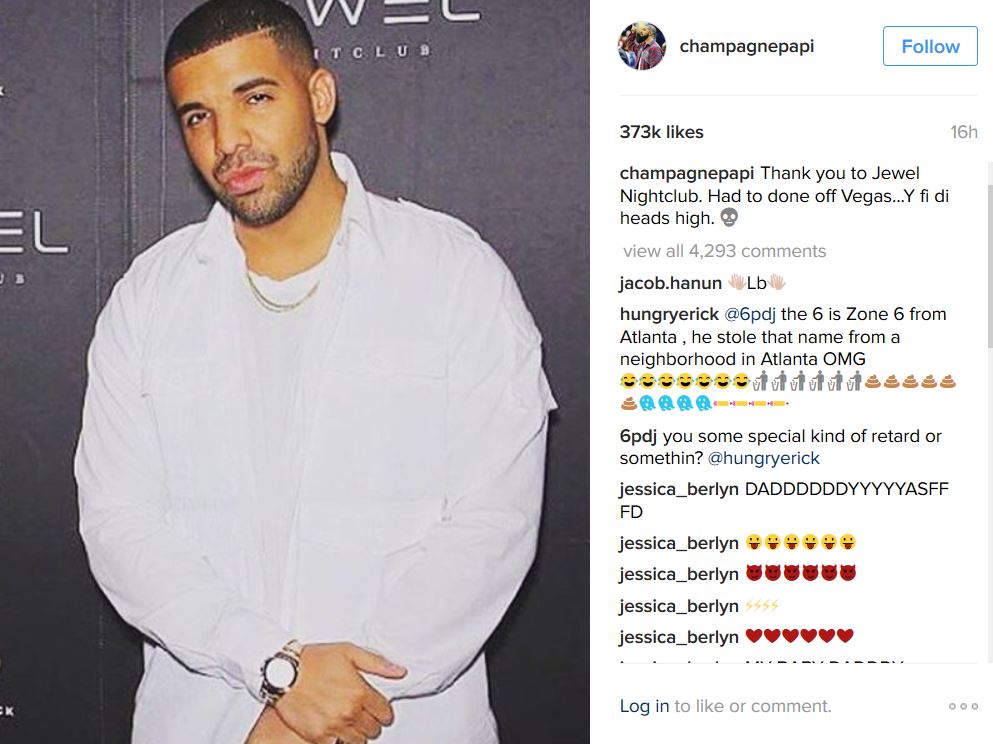 The caption contains lyrics from the Mr. Vegas hit 'Heads High.'
Discuss