This weekend, Plies jumped on IG, declared he's done drinking, and admonished his friends for letting him drink too much.
I want to share something with y'all. I ain't drinking no motherfucking more," Plies said. I'm getting too young for this shit. It's all my motherfucking friends who sat there and let me get this motherfucking drunk.
Despite those words, the 40-year old was arrested for DUI at 2:48 a.m. last night and later released on a $500 cash bond.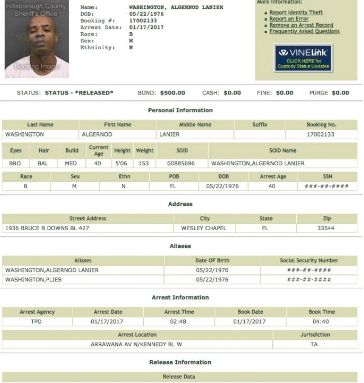 DUI can include things which aren't alcohol. (Weed, lean etc.)
But there's a good chance he didn't follow his own advice and is still drinking. In fact, he just posted a photo on IG that suggests he's drinking right now.
It sounds like he might have problem. If so, we hope he gets better.
Discuss