When Playboi Carti titled his now much-anticipated album Whole Lotta Red, we figured it was a Blood thing or maybe a Santa thing because it's dropping on Christmas
It turns out it may be a Devil thing.
Playboi just dropped merch capsules for the project and they feature a lot of upside-down crosses, which known tp be a Satanic sign.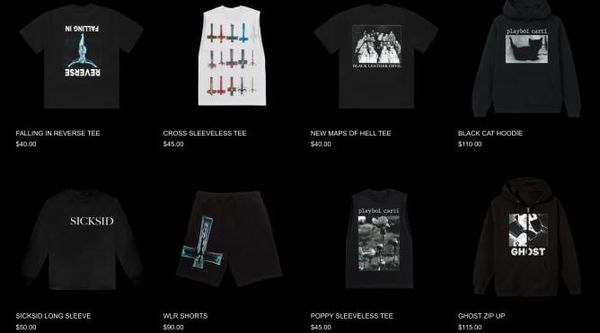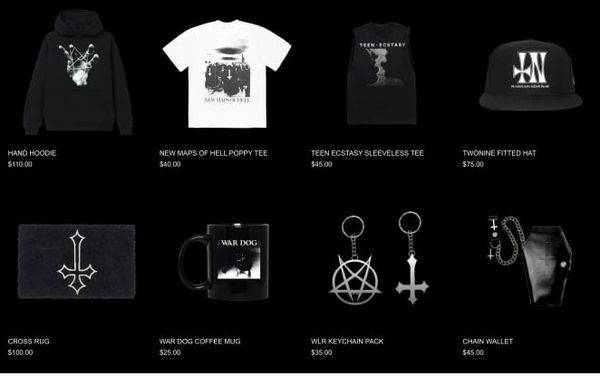 Twitter took notice.
Carti merch too satanic ion even want the album... pic.twitter.com/aAVPCh4QAT

— Chef DeLaGhetto🌶 (@FamousCharles3) December 22, 2020
that mf carti droppin satanic merch in Jesus' birthday 💀

— uɐɥʇɐu! ⚔️ (@Nathans4PF) December 22, 2020
Uzi was probably like "Yo carti carry on with my satanic shit" and carti was like "oKaY<3" pic.twitter.com/7H2ZJUzMjg

— Lich❕ (@LichATAKE) December 22, 2020
I wonder what Kanye West thinking about right now after seein Playboi Carti Merch

— Amani 🌟 (@AmaniCapalot) December 22, 2020
The last rapper to so publically flirt with Satanism was Juice WRLD, and it didn't end well.
What in the name of Lil Uzi Vert is going on?
Discuss