The photos from R. Kelly's Chicago studio, where he allegedly kept sex slaves, has just been revealed.
Last week, the Cook County Building and Zoning Department paid visit to the studio to see if any violations were committed. TMZ reports that the singer was hit with 66 violations and is now facing hefty fines. The investigation was also to determine if the studio was used as a residence since that was one of the accusations in the "Surviving R. Kelly" docu-series.
Although there isn't anything obvious in the photos that would suggest Kelly had one of his alleged sex slaves living there, it is a possibility since the studio has a full bathroom and an area that looks like a living room. The other photos show damage to the building.
After looking at the photos, do you think Kelly had women living in the studio? You can check out them all out here.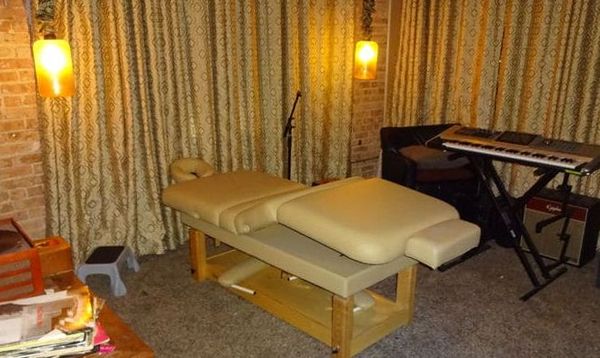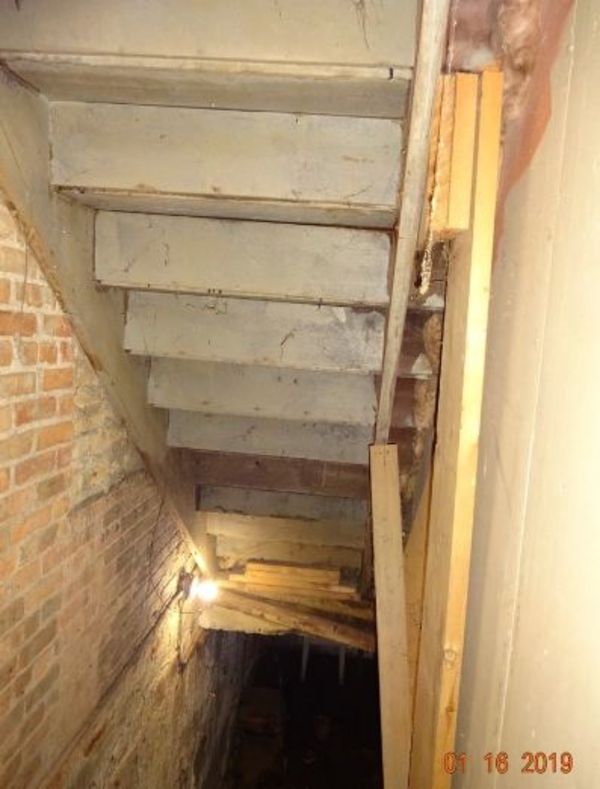 Discuss