Meek Mill's fellow rappers have been standing up for him ever since he was sentenced to two-to-four years for probation violations.
So are the people.
A Change.org petition to get Pennsylvania Governor Tom Wolf to reconsider Meek's sentence has quickly gained steam and will soon amass the 50,000 signatures necessary to get on the governor's desk.
"In regards to the harsh, undeserving sentencing of Robert Rihmeek Williams (Meek Mill), I felt the need to create a petition to reevaluate the charges, his impact in the community and the subsequent sentencing. More than just a celebrity or rapper, Meek Mill has been a powerful voice in the community for our youth. He has made positive contributions to many communities and programs, dedicating time and money to the cultivation of our youth and neighborhoods; even through his own adversities. He has continued to be dedicated and shown an immaculate work ethic, even at times when the system tried to prevent him from being able to tour, which is how he makes a living," reads the petition.
It's still pretty unlikely that Wolf would support such a petition. And Meek's lawyers believe they can get his sentence reduced or removed by arguing the judge in the case -- who turned down the prosecution's recommendation for no jail time -- has a personal vendetta against the rapper.
But, for now, Meek is going to prison. Here's his latest mugshot: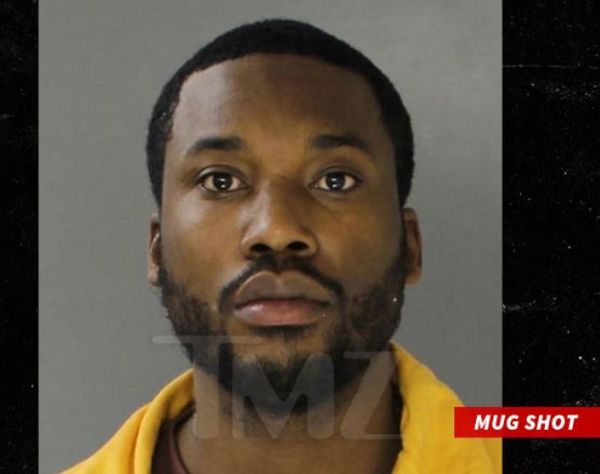 Discuss