Like Kanye West, Pete Davidson struggles publicly with mental health issues.
The SNL funnyman is not happy with those who have been making light of Ye's Twitter meltdown.
"Bravo Kanye West for standing up for yourself and speaking out against mental health," he wrote on Saturday. "I can't explain to you enough how difficult and scary it is to be honest about stuff like this. No one should ever point fingers at you for your bravery in speaking about mental health. I'm seriously disgusted."
It seems the second half of the message is directed at Ariana Grande, who made light of West's Tweet storm with her own Tweet that promoted her new song, and Drake, who responded to Kanye's social media meltdown by laughing.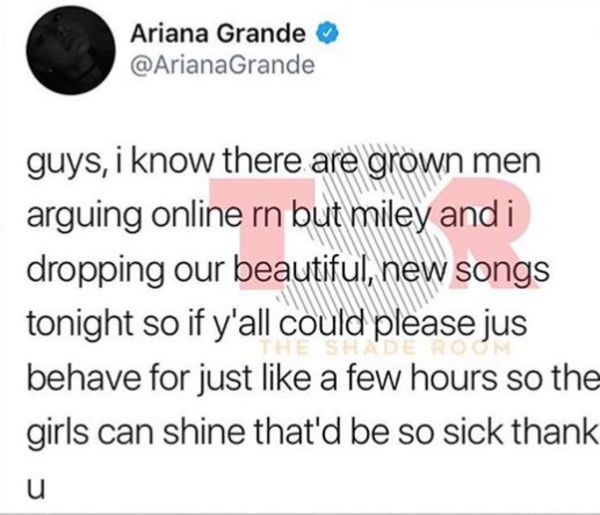 Grande has apologized for her Tweet.
As for Davidson, he also freaked everyone out this week by suggesting he was going to kill himself.
Discuss