Bhad Bhabie recently turned 18, which was a boon to her OnlyFans career.
However, a recent video she put on her Instagram page suggests that she is aging in more than just dog years.
Bhad Bhabie's followers went crazy in the comments, agreeing she looks about twice her age.
They also saw "Italian Mafia Wife" vibes, and striking similarities with Cardi B.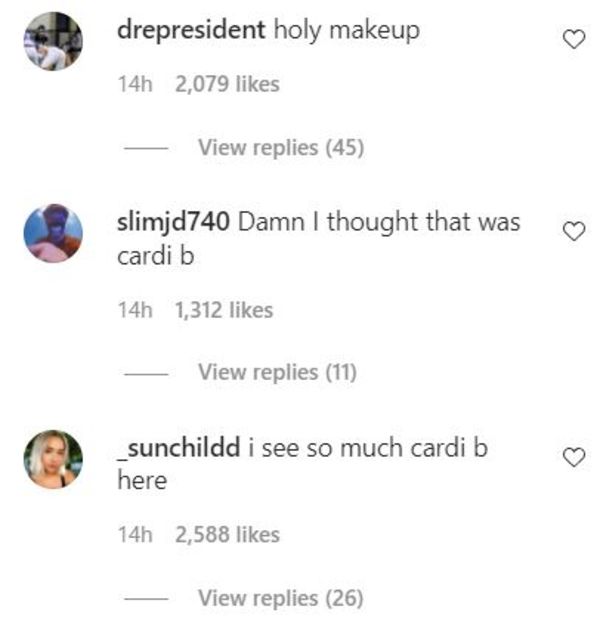 What do you think of the new look?
Discuss