It's Yeezy season...again.
We just spent months waiting for Kanye West's new album, Donda, and now that we have it, we are getting flooded with other Yeezy products as well.
The newest release, the YZY KNIT RNR SULFUR, is a yellow (sock) shoe, with no laces.
Social media was quick to respond to the release, and they thought it was hilarious.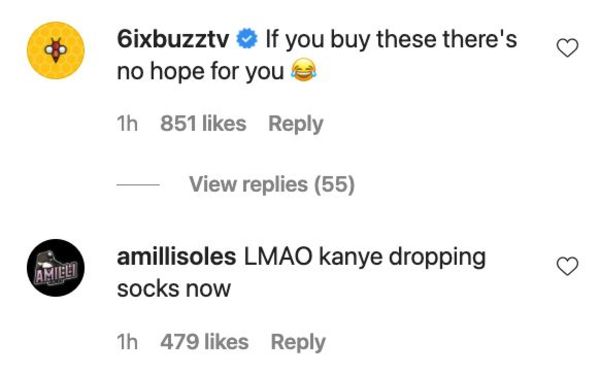 Lookin ass pic.twitter.com/GNyuFmTlxa

— Shoeless Bo Jackson (@LouisvilleLuck) September 22, 2021
Are you digging the new Yeezy?
Discuss