If you jumped on Twitter this morning you may have noticed Paul Wall is a trending topic.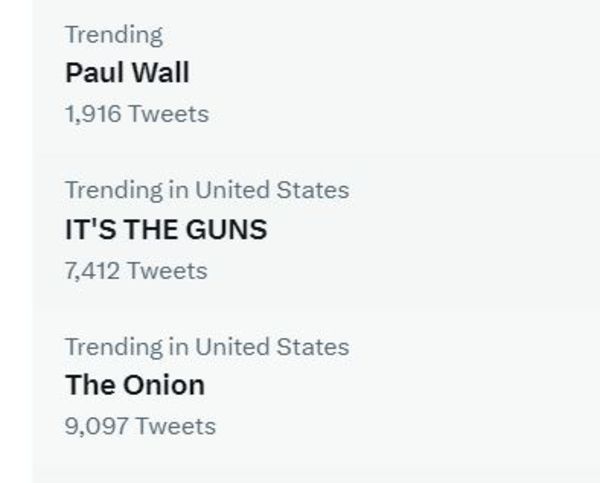 Wall hasn't come out with any new music and, don't worry, he's not dead.
Instead, his name is on everyone's fingers after Jack Harlow declared himself the hardest white rapper since Eminem.
"Ya boy's strivin' to be the most dominant ever/ The hardest white boy since the one who rapped about vomit and sweaters," Harlow raps on "They Don't Love It".
Once Jack did that, enough Tweets like these elevated Wall to Twitter's front page.
He's not better than Paul Wall https://t.co/q2VOtgdb6S

— MASTER NELSON rates everything ⚒ (@themasternelson) April 29, 2023
Don't disrespect Paul Wall like that https://t.co/xZlxlQhbJ7 pic.twitter.com/InB5BwvPsS

— Tyrone Bryant (@Carolinas_942) April 28, 2023
Who do you think the hardest white rapper since Eminem is?
Discuss